All our products are self-developed with priprietary intelletual property rights.
Product Description
HyperScan Optical Tracking Laser 3D Scanner, no positioning targets needed while scanning, and large measuring volume provides fast and accurate scanning. It is specially built for scanning large objects at long distances; perfect for the automotive industry where engineers want fast and accurate scans of car interiors and body panels in the design process.

Product Features
1. Real-time interaction between multi-functional buttons and software
2. Carbon fiber and Archimedean structure bring you a reliable device.
3. 7+7 laser crosses +1 extra laser line
4. Black, highlight, and color surfaces can be scanned directly, no pre-processing needed.
5. Accuracy up to 0.03mm
6. 17.6 m³ spacious and expandable workspace
7. Not influenced by complex factors like the vibration of workshop.
8. Easy operation and no fixed installation needed.
9. Plug and scan, with no positioning targets.
10. Produce 3D scanner images quickly and effectively.
11. Complete 3D scanner software solution.
Technical Parameters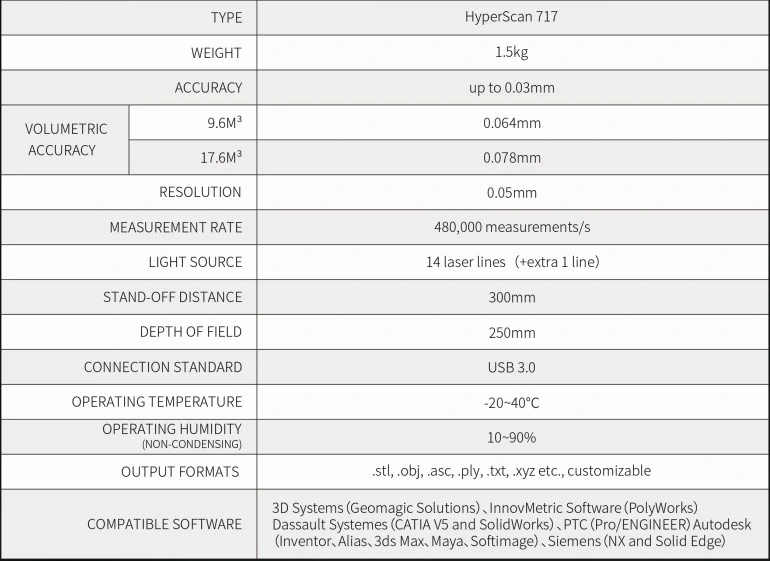 Successful Cases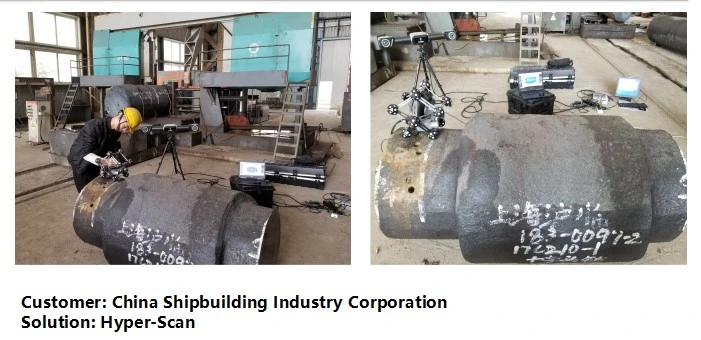 Applications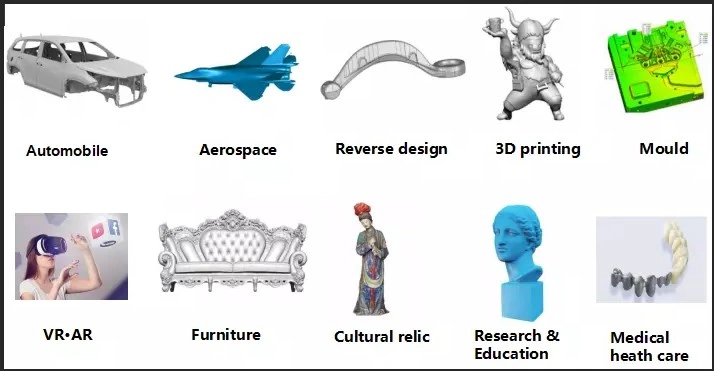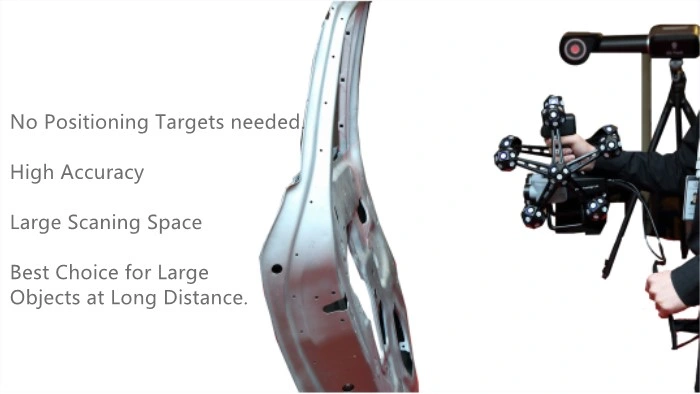 Honors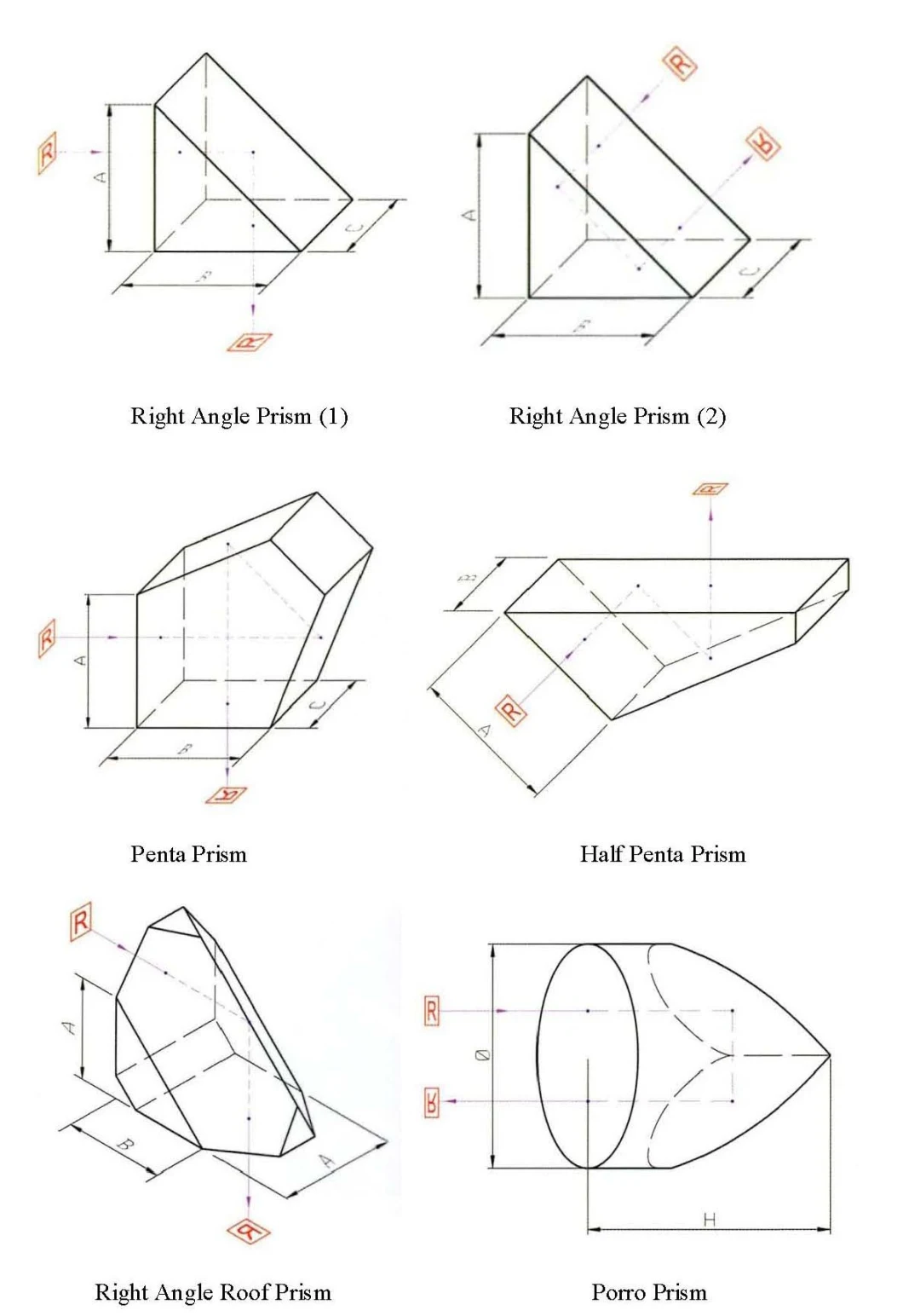 Our Services:
1. One -year warranty.
2. Free software upgrade in 3 years.
3. 24 hours' responding of your questions.
4. Customized service.
5. Remote guidance from our professional 3D experts if needed.
6. Door-to-door technical service if needed.
7. Competitive prices for distributors.
Thank you for visiting ZG Technology Co.,Ltd. We would love to hear from you and help you with your 3D software, 3D scanners, 3D equipment and 3D projects.
We provide full support not only with technical aspects but also in selling, preparing contracts and contact with final customer. If you are interested in becoming a strong and reliable ZG business partner, please contact us freely.