(MOPA) Fiber laser with perfect laser characteristics and good pulse shape control capability. Compared with the Q-switched fiber laser, the pulse frequency and pulse width of the MOPA fiber laser are independently controllable. By adjusting and matching the two laser parameters, a constant high peak power output and a wider range of marking substrate can be achieved. MOPA can make a variety of colors on stainless steel.
MOPA Features:
Marking of plastics and other sensitive materials
Stripping anode, stripping coating
Semiconductor and electronics industry
Stainless steel coloring
Alumina hit black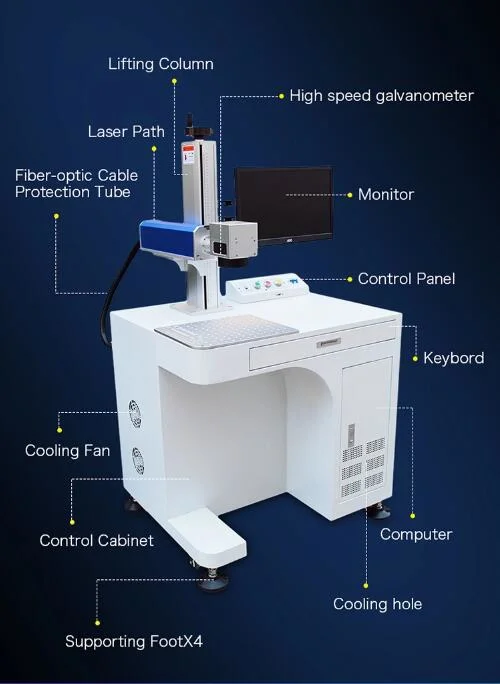 Model

Laser Power

Processing Area

MK-10K

Fiber Laser 10W

70*70MM,110*100MM,175*175MM,

200*200MM,300*300MM(Optional)

MK-20K

Fiber Laser 20W

MK-30K

Fiber Laser30W

MK-50K

Fiber Laser50W

MK-100K

Fiber Laser 100W

Customized Specification is Available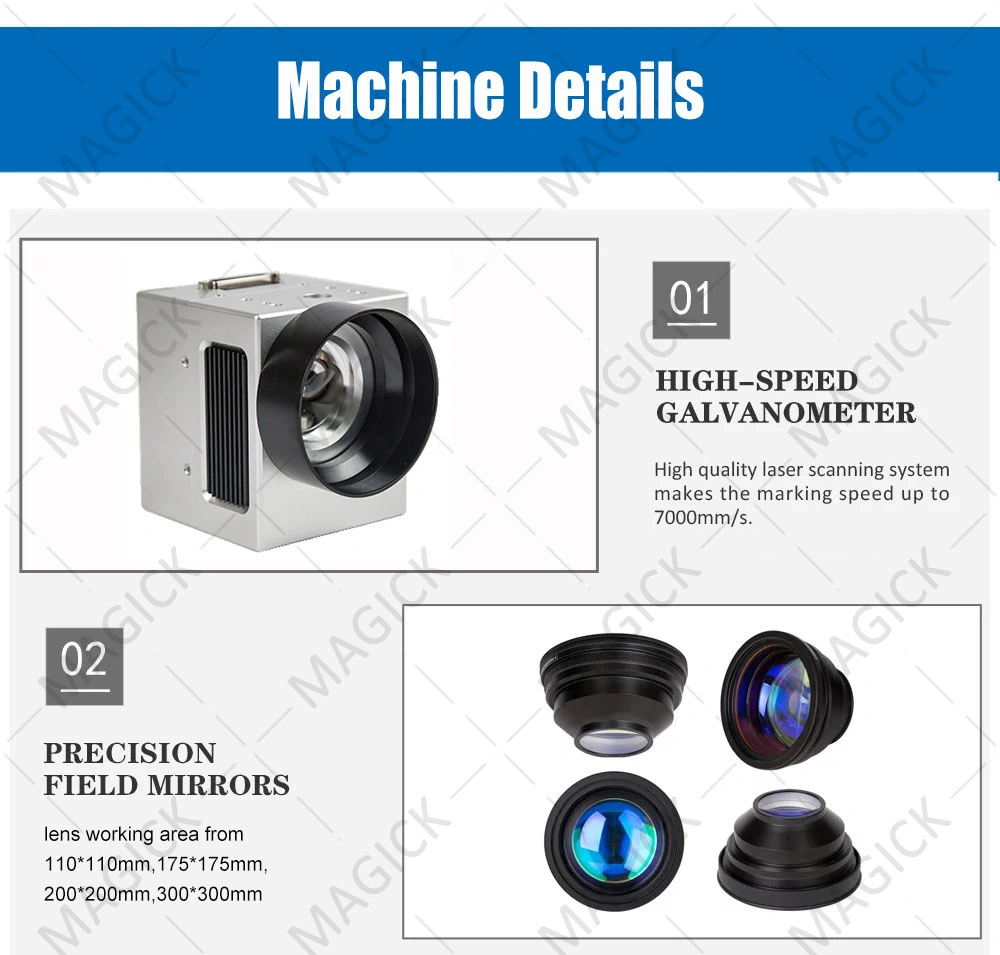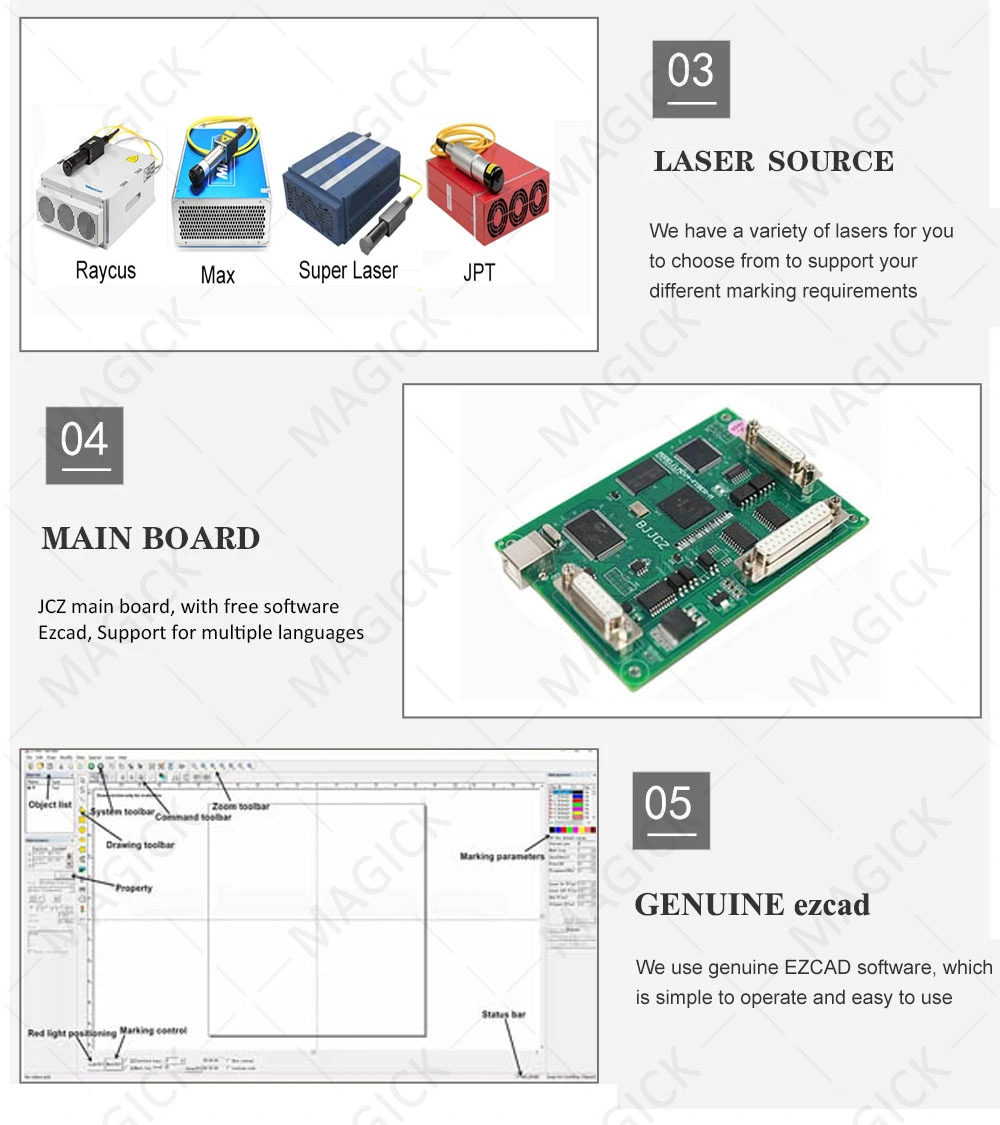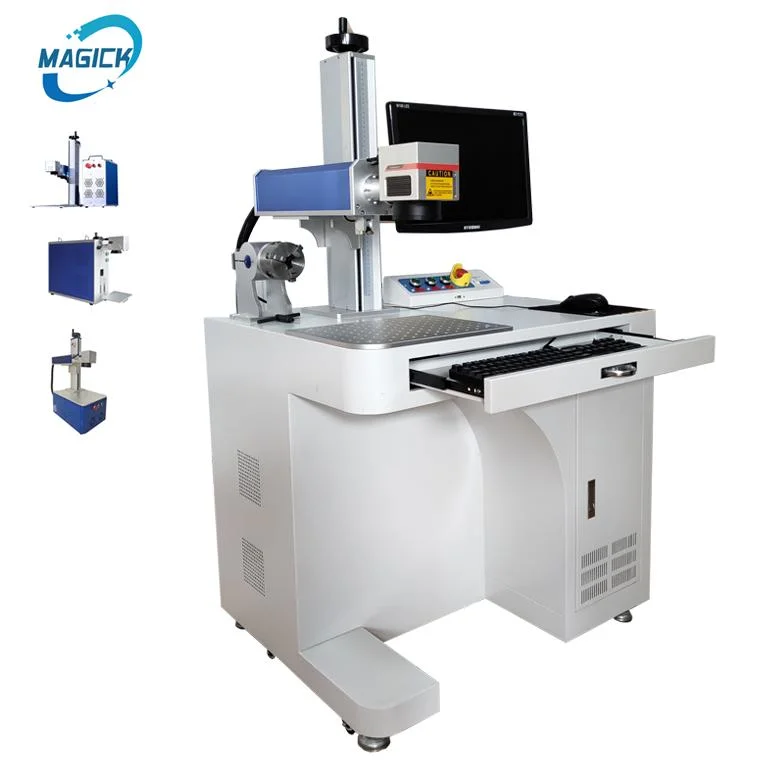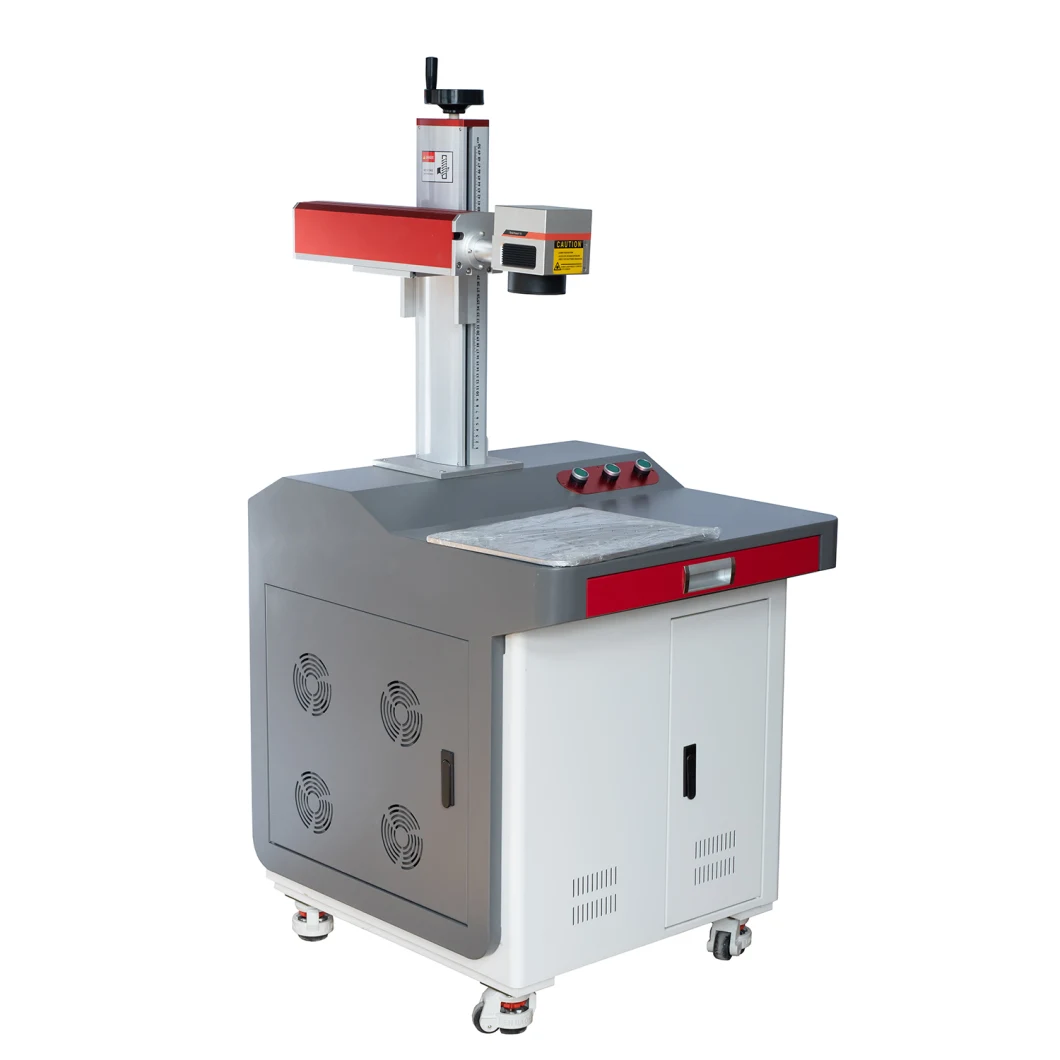 Feature:
1. One-unit structure with manually focusing system and user-friendly operation.
2. Imported isolator for protection of the fiber laser generator to increase the stability and prolong the laser life.
3. Laser beam quality is much better than the traditional laser marking machine. Fiber laser beam mode is TEM00; focus diameter is less than 20um; expanding angle is only 1/4 of the YAG-DP. Therefore it is esp. good at delicate marking.
4. High electricity-laser exchange ratio, gross electricity consumption is less than 500W, which is 1/10 of the YAG's consumption .
5. Free from maintenance, long working life, small size, suitable for any working environment .
6. Fast marking speed, 2-3 times faster than the traditional marking machine .
7. The Fiber Laser Marking software supports files such as CorelDraw, AutoCAD, Photoshop and PLT,PCX,DXF,
BMP; SHX OR TTF can be directly adopted; the functions such as auto coding for sequence No., group mark, date, barcode and so on.


Applicable Industry:
This Fiber Laser Marking Machine widely used All metallic:Jewelry,gold, Curve metal,silver, titanium, copper, alloy, aluminum, steel, manganese steel, magnesium, zinc, stainless steel, carbon steel / mild steel, all kinds of alloy steel, electrolytic plate, brass plate, galvanized sheet , Aluminum, all kinds of alloy plates, all kinds of sheet metal, rare metals, coated metal, anodized aluminum and other special surface treatment, electroplating the surface of the aluminum-magnesium alloy surface oxygen decomposition.
Some Non-metallic: non-metallic coating materials, industrial plastics, pen,hard plastics, barcode,sunglass,rubber, ceramics,wood, paper, plexiglass, acrylic resin, unsaturated polyester resin material.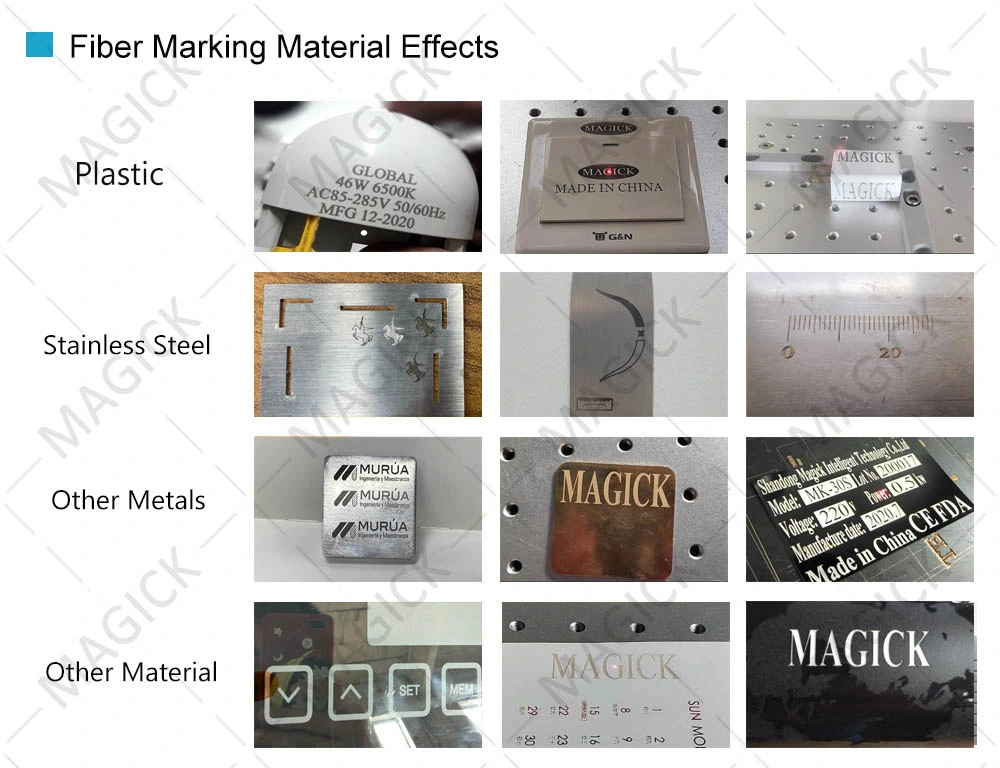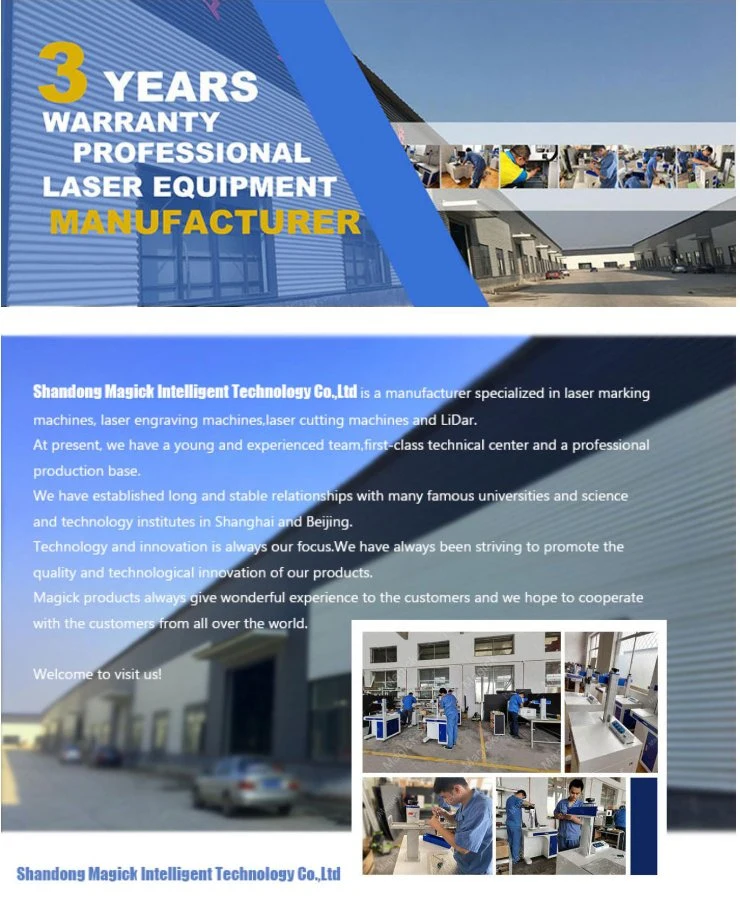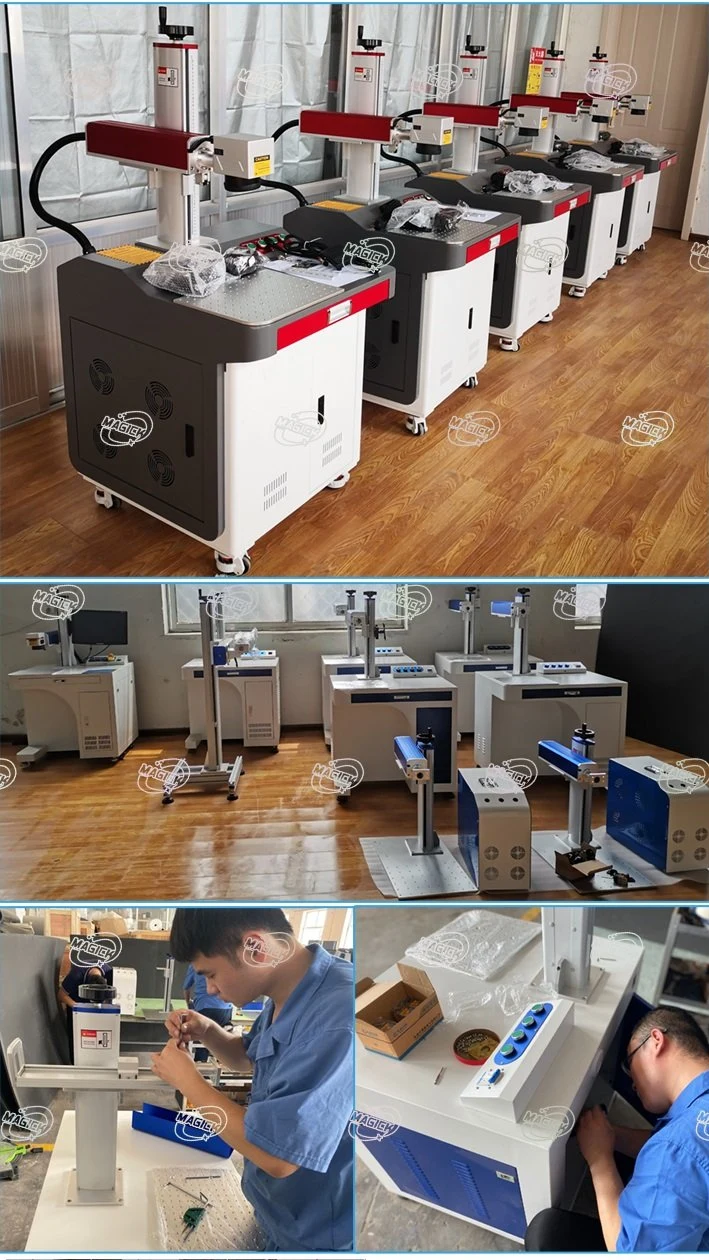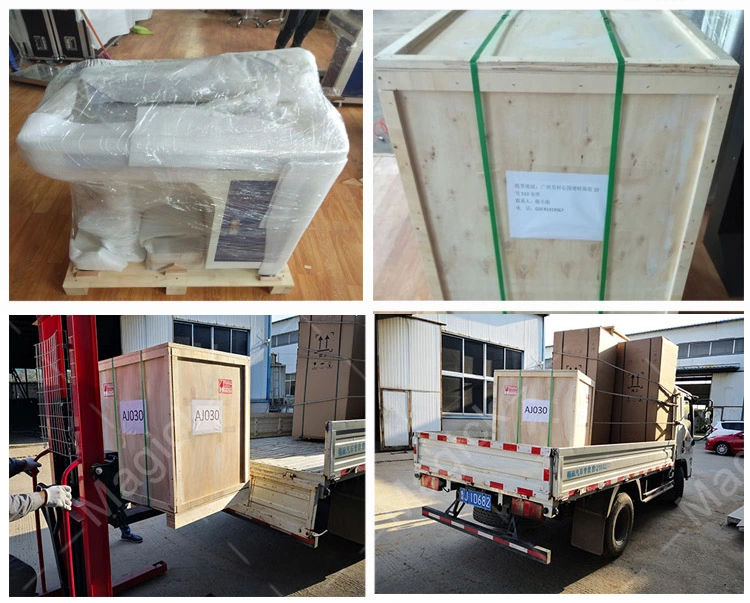 Q1: How can I get the best machine for me?
You can tell us your working material, detail work by picture or vedio so that we can judge whether our machine can meet your need or not. Then we can give you the best model depends on our experience.
Q2: This is the first time I use this kind of machine, is it easy to operate?
We will send you manual and guide vedio in English, it can teach you how to operate the machine. If you still can not learn how to use it, we can help you by "Teamviewer" online help software.Or we can talk by phone, email or other contact ways.

Q3: If the machine has problem in my place, how could I do?
We could send free parts to you in warranty period if machines have any problem under "normal use".

Q4: This model is not suitable for me, do you have more models available?
Yes, we can supply many models, such as separate portable, table type, enclosed type, mini portable, fly type etc.
Replacement of some part based on your need. The above are most popular. If it can not meet your requirement, then tell us. We have the ability to make specially according to your requirement!