Plano-concave lenses are thicker at the edge than in the center and flat on another surface. Plano concave lens (PCV) has negative focal length. So the lenses are used to bend parallel input rays so they can diverge from one another making them useful for beam expansion and image reduction application. We offer plano concave lenses with anti-reflection coating, which markedly improves the transmission efficiency. AR coated plano concave lenses are widely used in a lot of optical imaging systems.
Custom Made capabilities:
Material

N-BK7, UV fused silica, JGS1,N-SF11, Silicon, Germanium, etc.

Diameter available

1.5mm to 700mm

Tolerance

+/-0.05mm

Thickness tolerance

+/-0.05mm

Surface quality

20/10 or better

Surface accuracy

Lambda/4 or better

Centering

1 arc min

Chamfer

protective

Coating

anti reflective coating for visible, UV, infrared wavelengths

and reflective coating for the concave surface, mirror coating
Our factory introduction:
Nanjing Shuncheng Optical Components Co.,Ltd. is a professional manufacturer of precision optical spherical lenses, cylindrical lenses, optical plates and optical filters for power laser applications, opto-mechanics, electro-optical and optical instruments. Our factory was founded in the year 1998, with 65 workers.. We are located in Nanjing city, about 200km from Shanghai. Most of our workers are rich-experienced workers, and they have skilled technology in production, research and inspection. We have polishing machines, grinding machines, centering machines, coating machines and cutting machines, as well as advanced testing machines.
Our Products Range:
Spherical lens, including plano convex lens, plano concave lens, biconvex lens, biconcave lens,achromatic lens, ball lens, drum lens, etc.
Cylindrical lens,including plano convex cylindrical lens, plano concave cylindrical lens, biconvex cylindrical lens, biconcave cylindrical lens, cemented cylindrical lens, cylinder lens, cylinder rod lens.
Optical window and plate. Round window, square window, rectangular window, wedge window, optical filter window, window with hole.
Thin film: AR coating, reflective coating for mirror, band pass filter, beam splitter and density filter.


Our Excellent Products: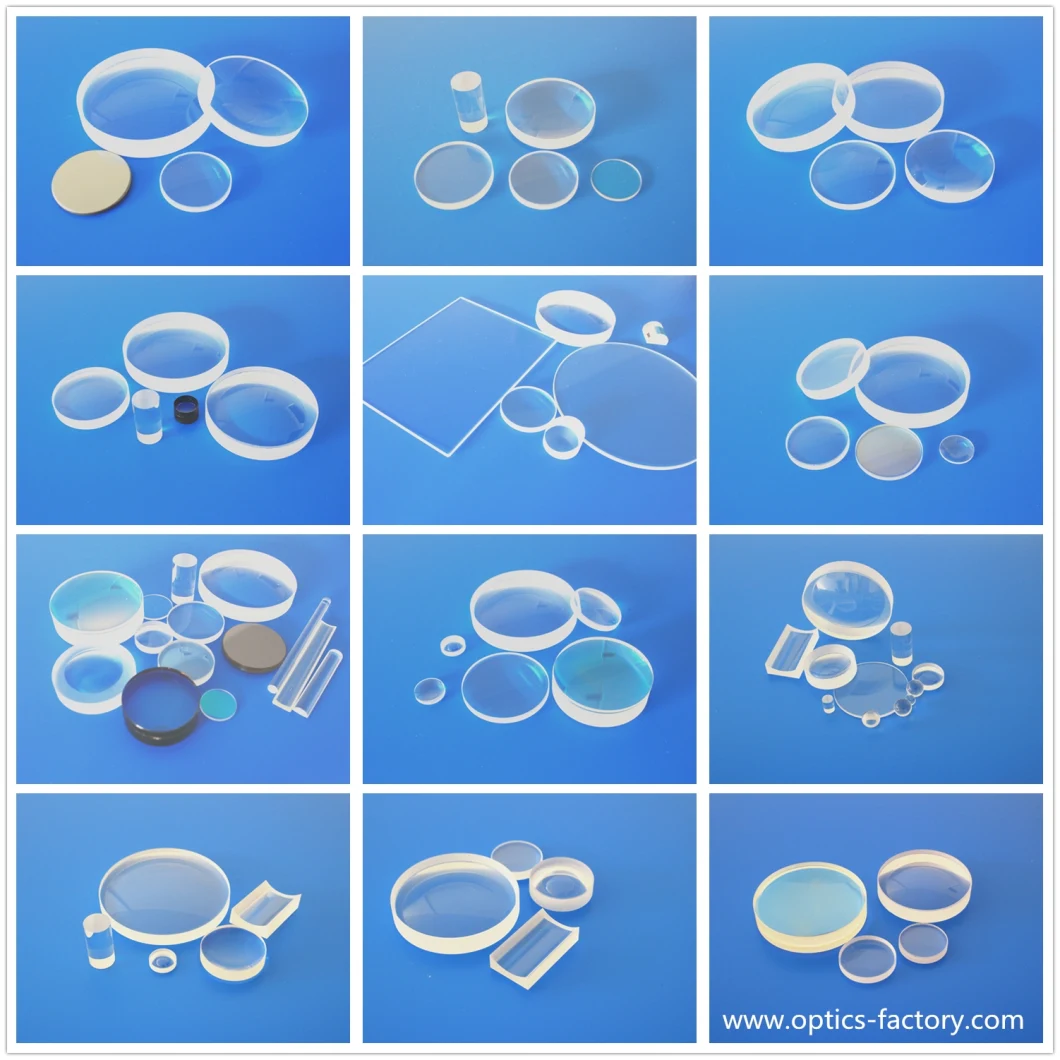 Our workshop for production and inspection: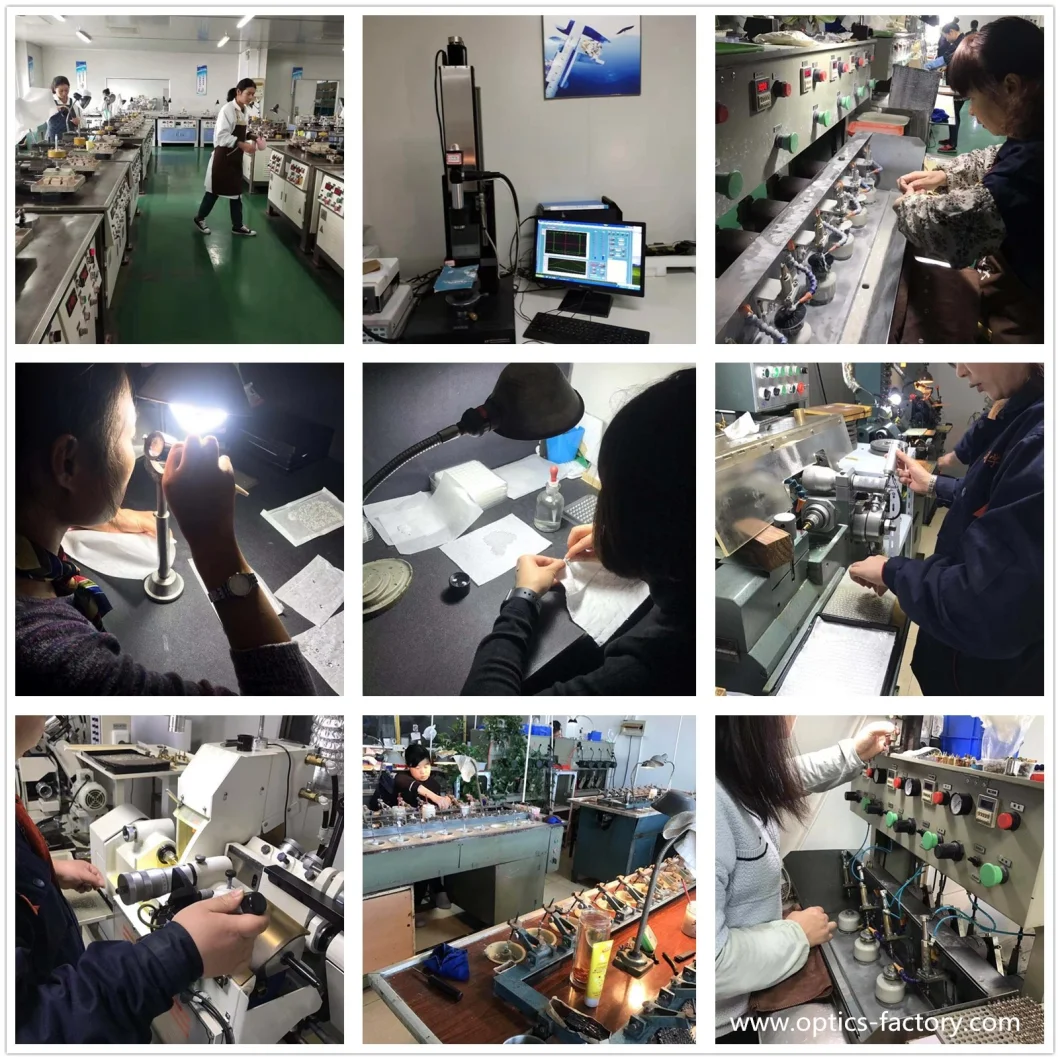 Our testing and inspection: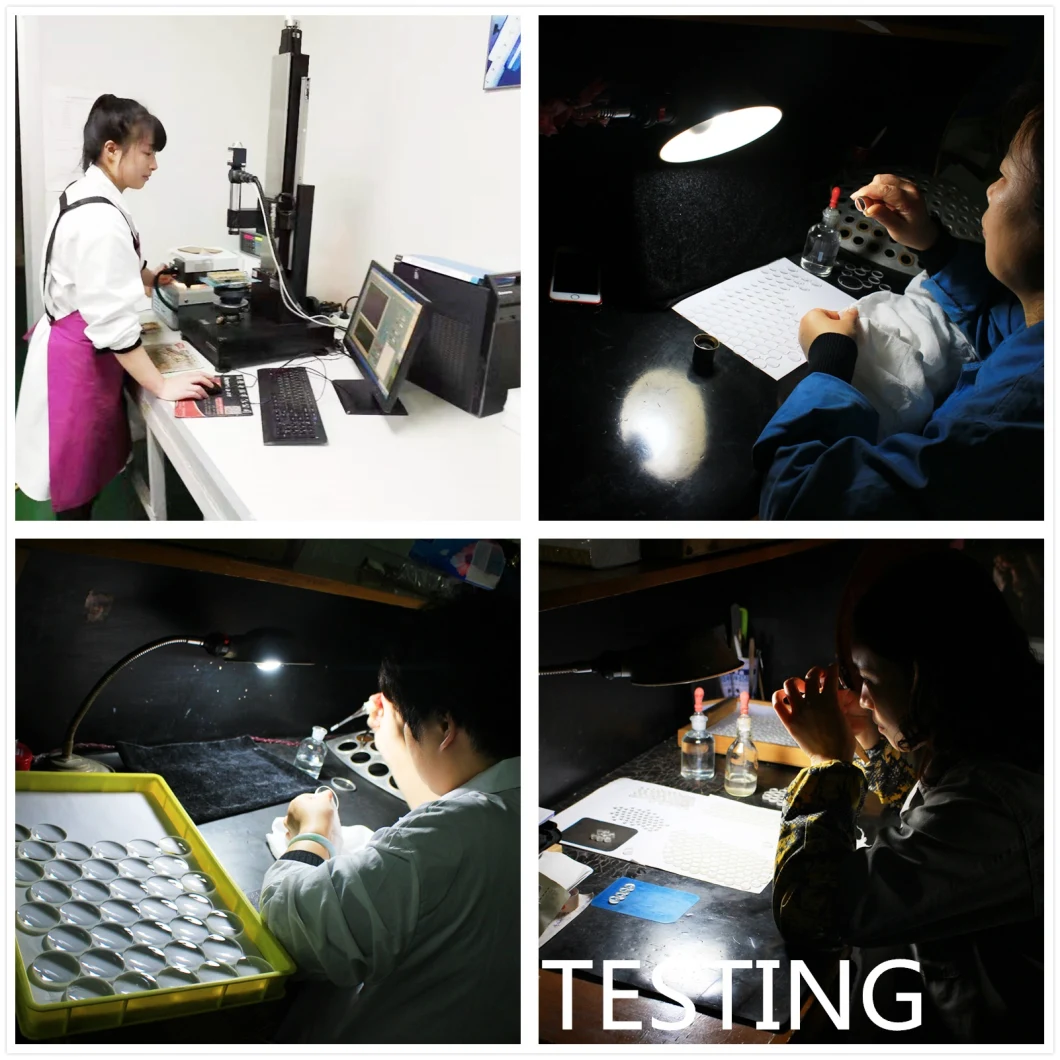 Who are We ?
We, Nanjing Shuncheng Optical Components Co.,Ltd. Focus on production, design and sales of precision optical components including plano convex lens, plano concave lens, biconvex lens, biconcave lens, meniscus lens, achromatic lens, cylindrical lens, plates, filters and mirrors. We are expert on spherical lenses, starting with manufacture of spherical lenses in the year 1998. Over the past yeas of development, through the efforts of management and the whole team, we are able to manufacture not only spherical lenses, but ball lenses, cylindrical lenses, plates, filters and thin film coatings for optics. We offer optical components with competitive prices and fast delivery.
Why choose us ?
A, Because we have rich experienced workers for production and inspection, our workers have been with us for more than 10 years, with skillful technology for production
and design
of optics. Our QA ladies are with us since the factory was established in the year 1998. So they have compound experience with optics test and inspection. Now we have 65 workers.
B, Advanced machines. We bought all the polishing and edging machines abroad from South Korea. Advanced test machines and equipment, including focal length tester, radius tester and
interferometer.
C, Our management's awareness on quality and marketing make us stronger. Our boss is optics lover. He can do the job of design, research and technique.