Name: Optical Glasses Filter Infrared (IR) Ge Germanium Longpass for infrared instrument
--Germanium (Ge) is a relatively hard, high-density, IR transmitting material that blocks UV and VIS wavelengths but allows IR from
2µm. Germanium has the highest refractive index of commonly available IR-transmitters and has low optical dispersion. This makes
it desirable in aspects of lens design where its refractive index allows otherwise impossible specifications to be built.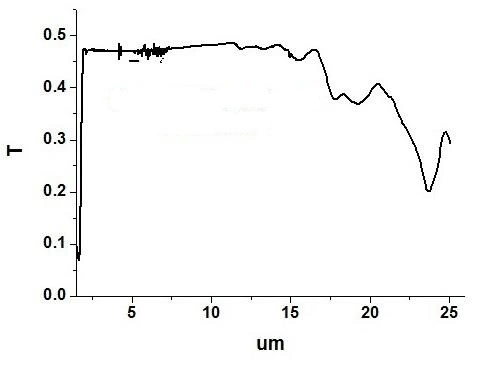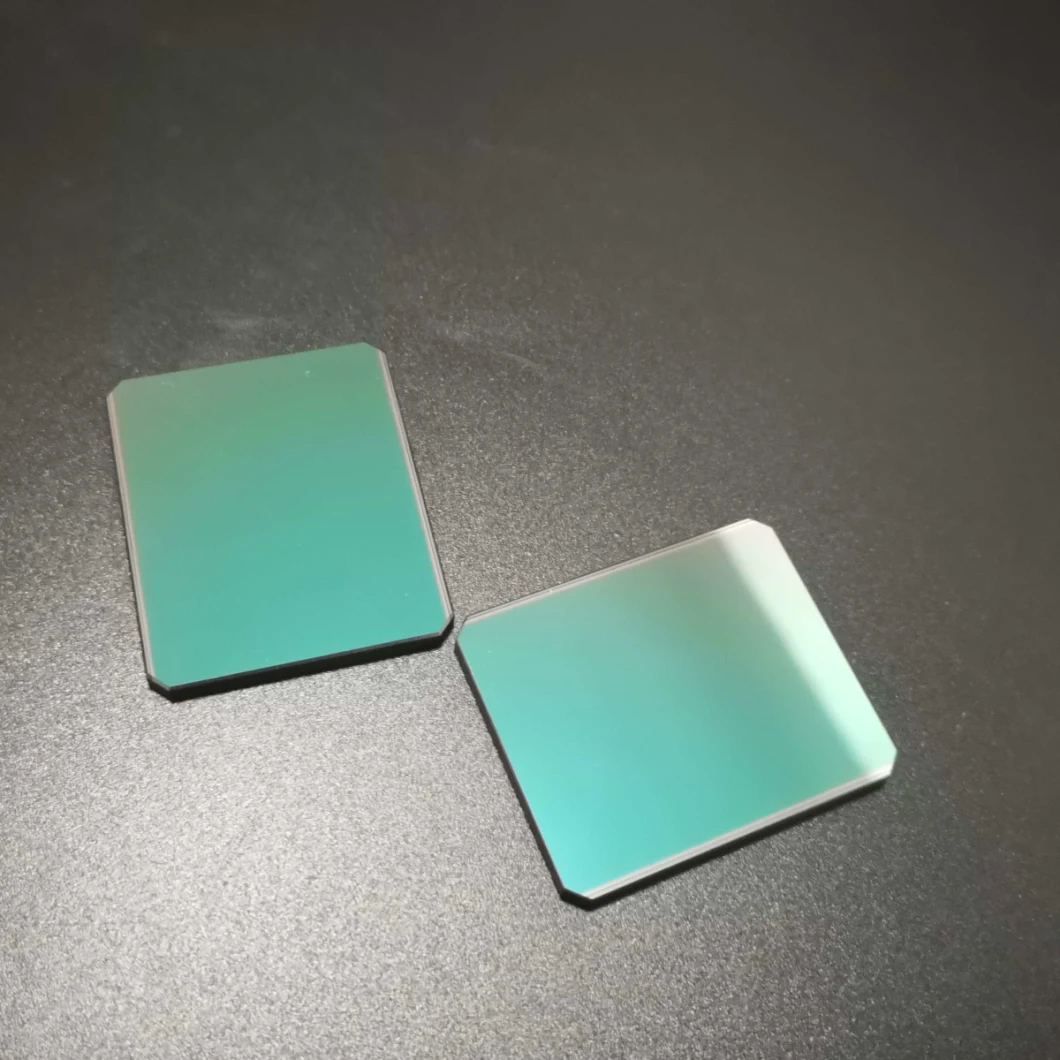 --Longpass filters provide a sharp cut-off below a particular wavelength. Often used for order sorting, they isolate broad regions
of the spectrum, simultaneously providing high transmission of desired energy, and deep rejection of unwanted energy.
Constructed of hard, durable first-surface dielectric coatings on optical-quality IR-transmitting substrates, these Infrared (IR) Longpass Filters will withstand normal cleaning and handling associated with any high-quality optical component. These filters are particularly useful for FTIR spectroscopy and Thermal Imaging Applications.
Other Items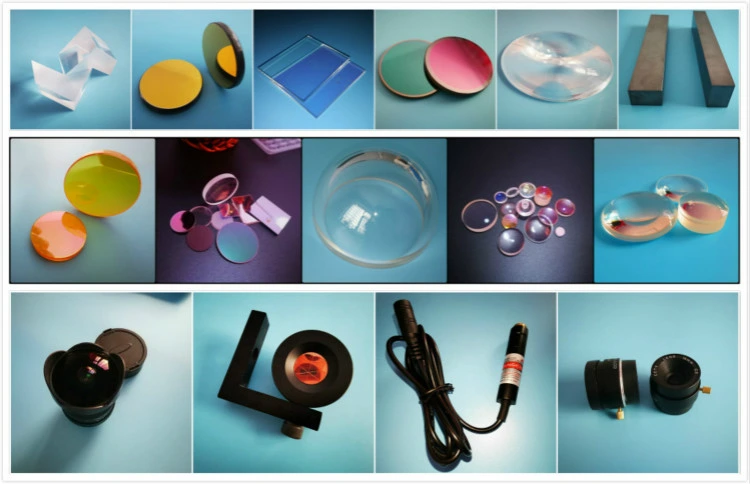 Factory information

Changchun Yutai Optics Co.,Ltd. is a manufacturer with ISO9001 certification. We are specialized in high-performance optical components include lens, mirrors, filters, windows and prisms which are specified by customers. YutaI's items are widely used in imaging, defense, medical, laser and industry market.

As a fast-growing supplier in optics, Yutai Optics has quickly established itself as a leader in optical components with advanced technology and quality control ability as Yutai aims to provide professional service and good quality items to meet customers' request. Yutai has already established long-term cooperative relation with many powerful companies all over the world.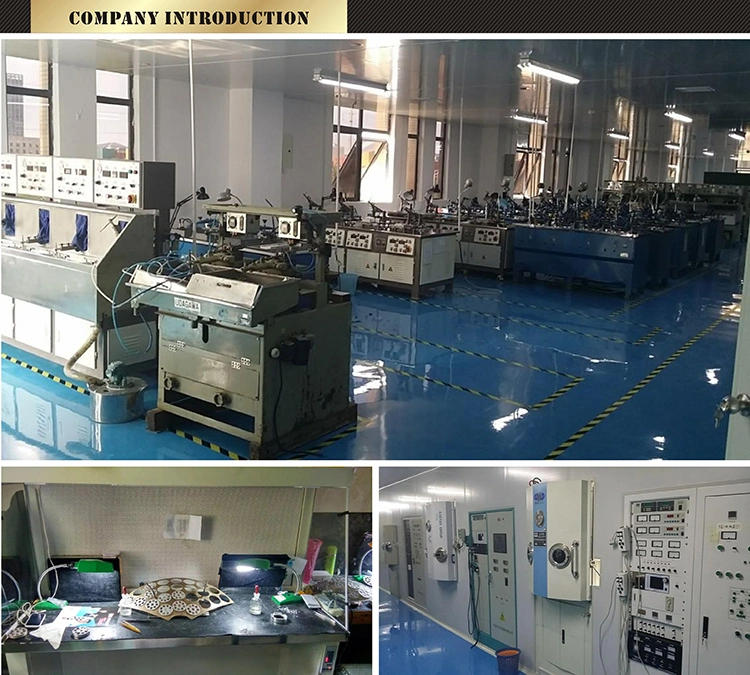 Our Advantage
Yutai Optics has a professional sales team with excellent service. Sells team provide full service from inquiry,production,inspection,delivery and after sale guarantee. "Customer first" is sells teams goal. So Yutai always try the best to meet each customer's request.
Yutai Optics processes precision optical components with many experienced engineers and advanced machines which are the important elements for the high quality items.Our advanced production machines list:Ring polishing machine,Single axis machine,Two axis machine,Four axis machine,Centering edging machine,Mechanical milling machine, Spectrograph Grinding machine,Nanotech.250upl,Talysurfi120.
Yutai Optics has a double-check inspection for optical components.The quality control department test every component carefully and provide testing report for each order. Our testing machine includes ZYGO,Stereo interferometer, Horizontal interferometer.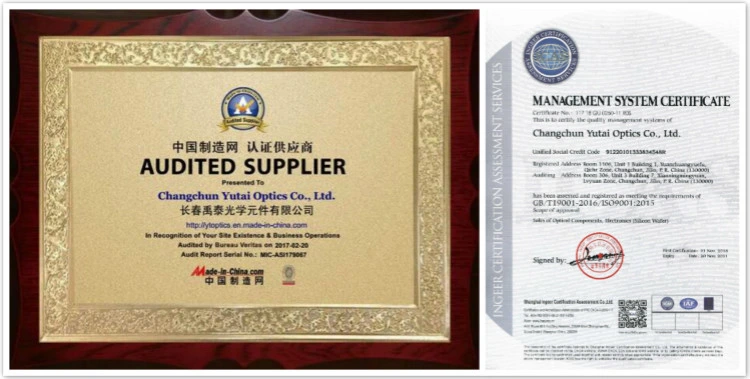 Process for most optics
Material-cutting-rounding-milling-grinding-polishing-edging-cleaning-coating-gluing-edging-blacking-accembly-packing-shipping
Packaging & Shipping
1 Package Detail: A. Standard carbon and envelop with plastic foam.
B. Safety green carton.
C. Customized.

2 Delivery Detail: Within 30 days.(Also depand on the quantity)

Payment:



2 Delivery Detail: Within 30 days.(Also depand on the quantity)