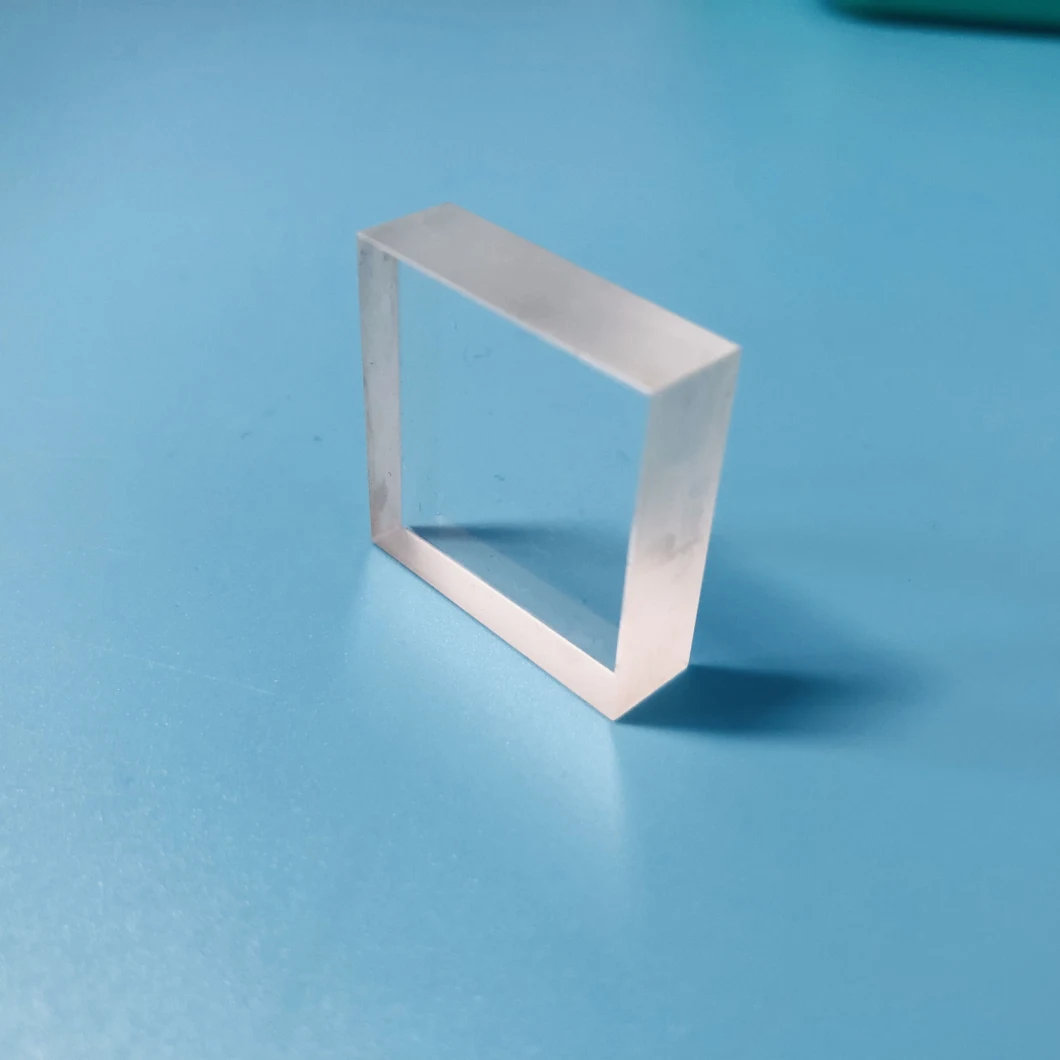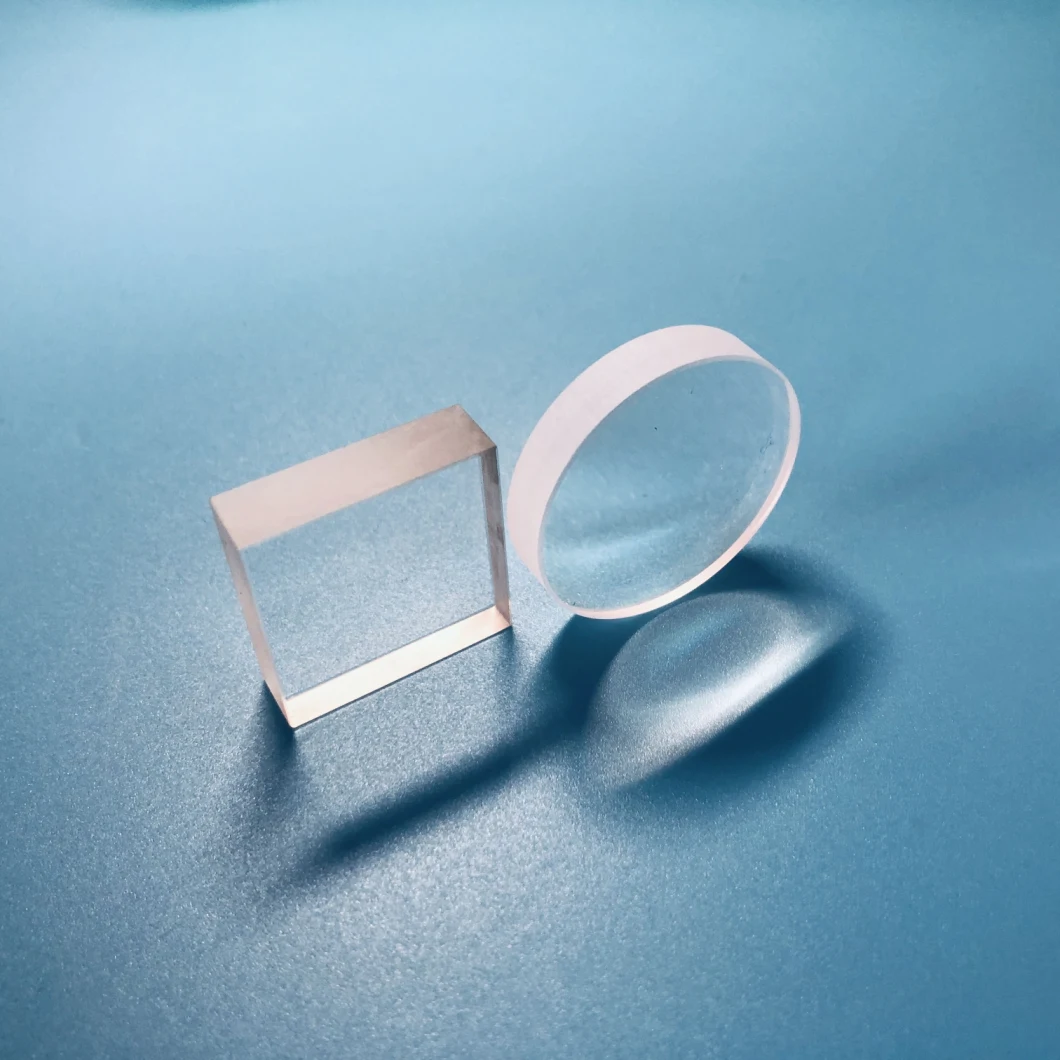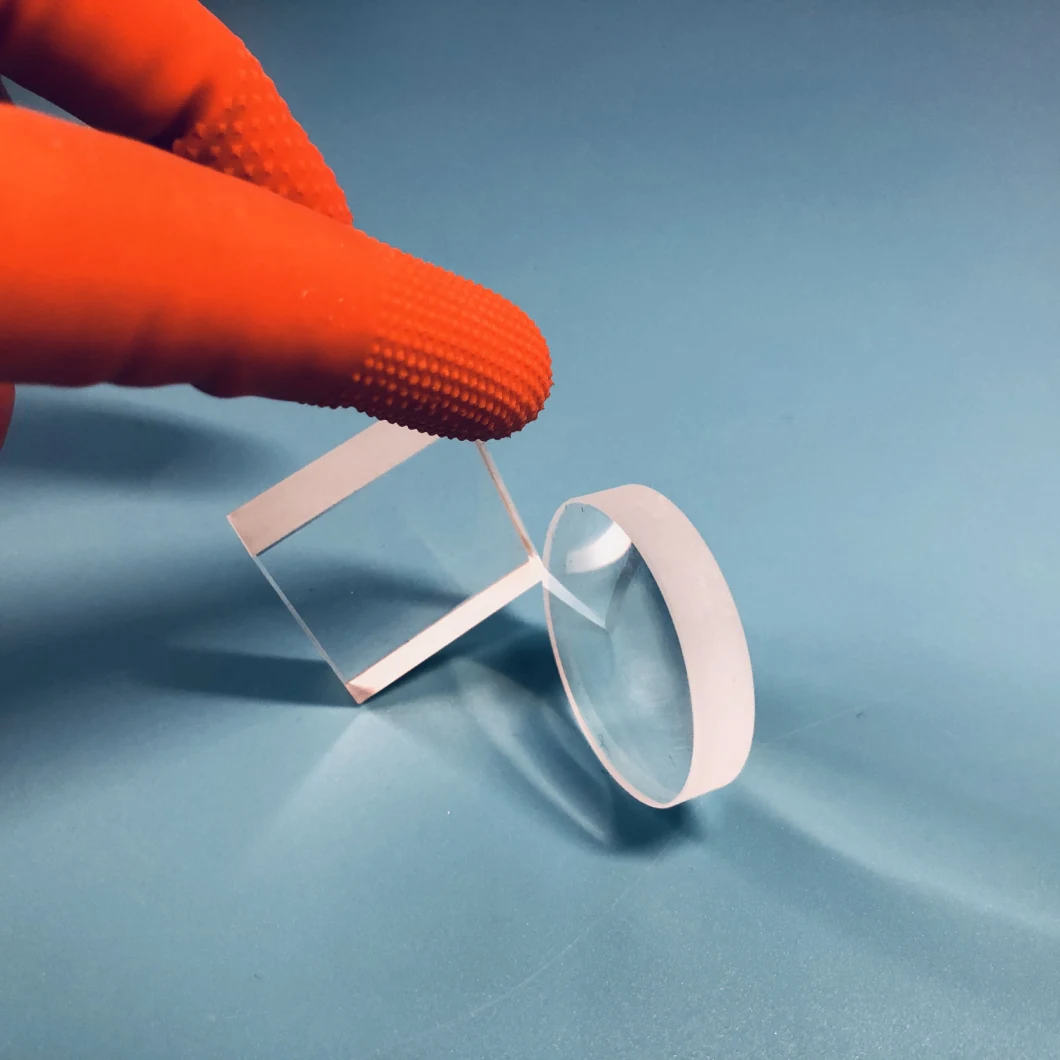 CaF2 crystal have good performance at 0.13~10 μm wavelength range, wide range of light.CaF2 cyrstal is transparent over a broad
range from ultraviolet (UV) to infrared (IR) frequencies.CaF2 is used to manufacture optical components such as windows and
lenses, used in thermal imaging systems, spectroscopy, and excimer lasers, Fourier analysis, testing instruments, gas liquid laser system, astronomical telescope, MIR/NIR imaging system, etc.
BaF2 is transparent from the ultraviolet to the infrared, from 150-200nm to 11-11.5μm, and can be used as a material to make optical components such as lenses. It is used in windows for infrared spectroscopy, in particular in the field of fuel oil analysis. Its transmittance at 200nm is relatively low (0.60), but at 500nm it goes up to 0.96-0.97 and stays at that level until 9μm, then it starts falling off (0.85 for 10μm and 0.42 for 12μm). The refractive index is about 1.46 from 700nm to 5μm. Barium Flouride is used as a preopacifying agent and in enamel and glazing frits production. It is also used in metallurgy, as molten bath for refining aluminum.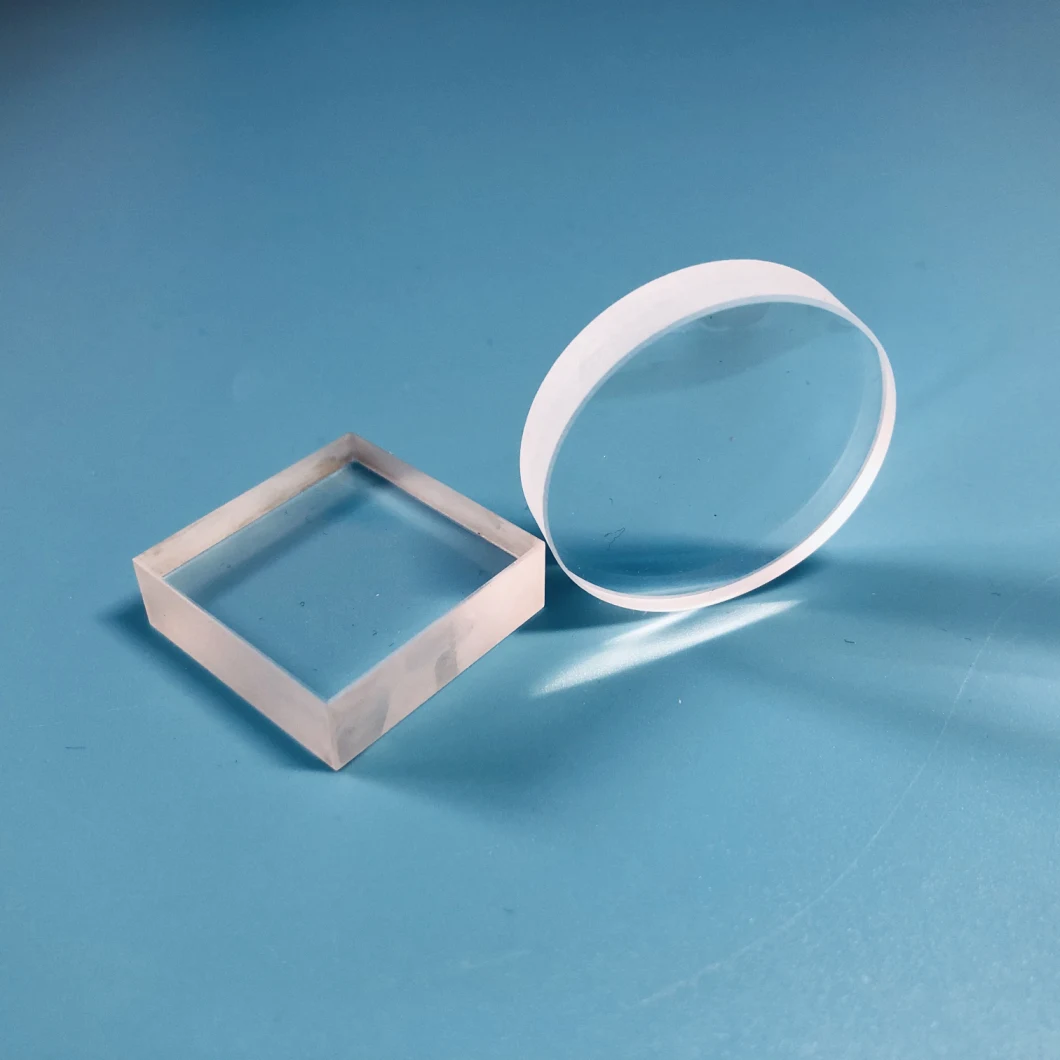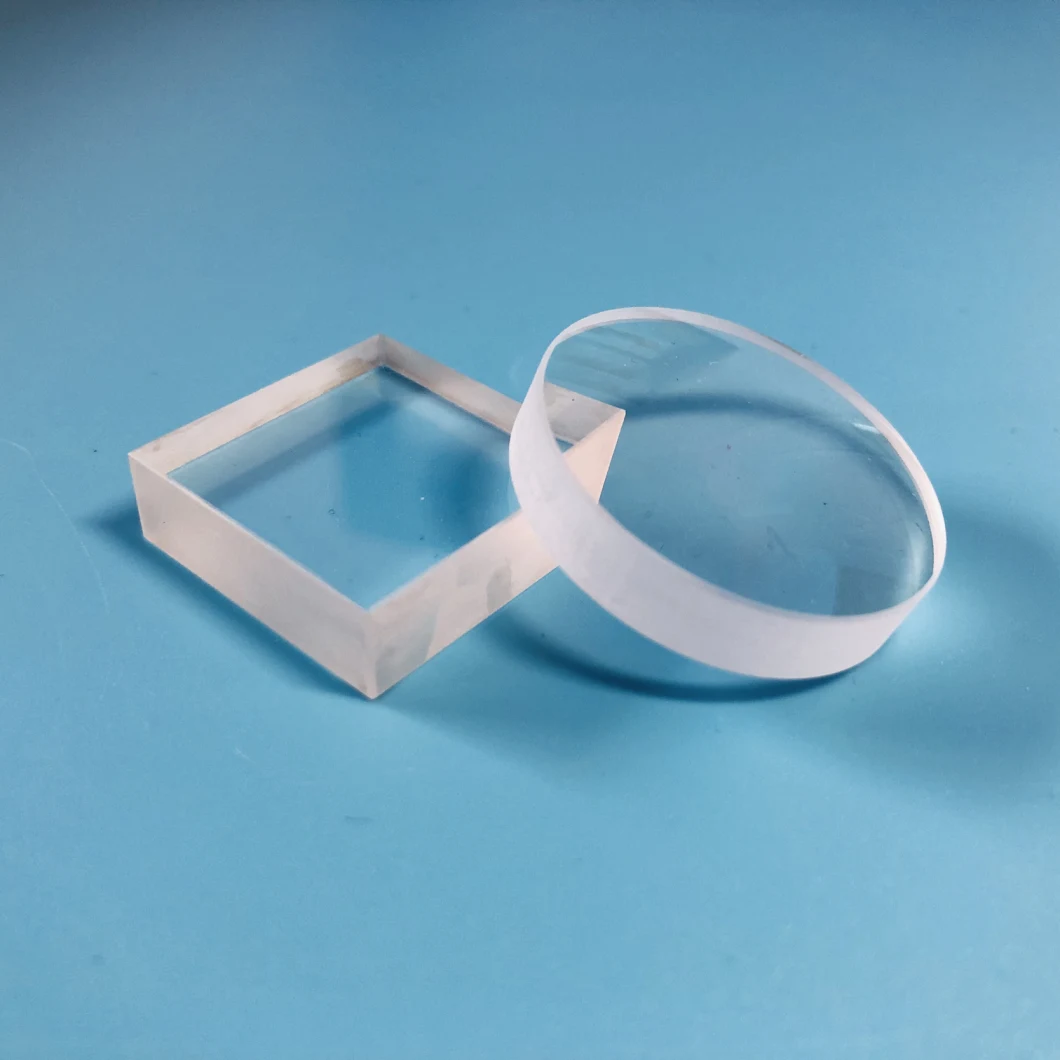 MgF2 (Magesium Flouride) is transparent over a extremely wide range of wavelengths .windows, lenses ,and prisms made of this
materials can be used over the entire range of wavelengths from 0.12μm(vacuum ultraviolet ) to 8.0μm (infrared). High quality synthetic VUV grade MgF2 is quite expensive. Low grade MgF2 is sometimes used in the infrared but it is inferior to CaF2. MgF2 is tough and works and polishes well, but it is slightly birefringent and should be cut with the optic axis perpendicular to the plane of the window or lens.
Optical
materials comparison:
| | |
| --- | --- |
| Material | CaF2/Baf2/Mgf2/Lif or other optical glass |
| Dimension | Customer's request |
| Parallelism | 3arcmin |
| Surface Quality | 60-40 scratch and dig |
| Flatness | 1/4 lambda |
| Clear Aperture | ≥95 |
| Coating | Customer's request |
Other Items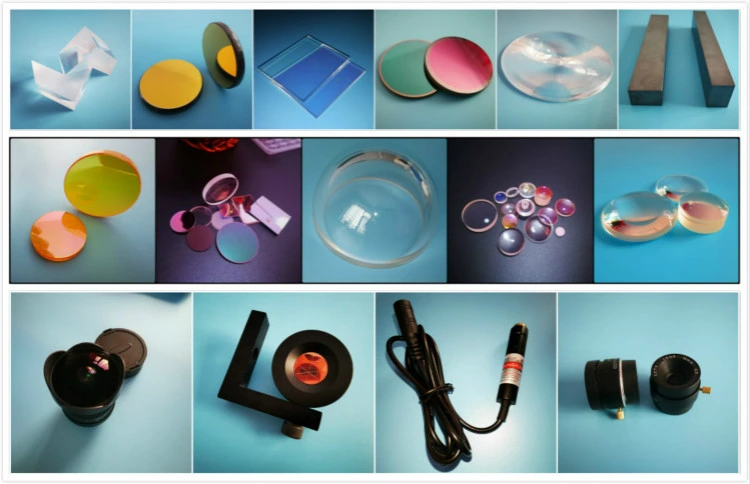 Factory information
Yutai Optics, we specialize in the design and volume manufacturing of high performance optical components such as lens,prisms, windows,filters,mirrors and more for use in optical instruments and laser systems, as well as for military, telecommunications,medical, environment monitoring industry,material is widely ranged from optical glass to IR and UV glass.
As a Fast-growing supplier in Optics, Yutai Optics offers excellent service and good quality items,our products have been appreciated by many European and American customers,of course we build a long-term cooperation.YuTai Optics has quickly established itself as a leader in optical components from its advanced technology and quality control.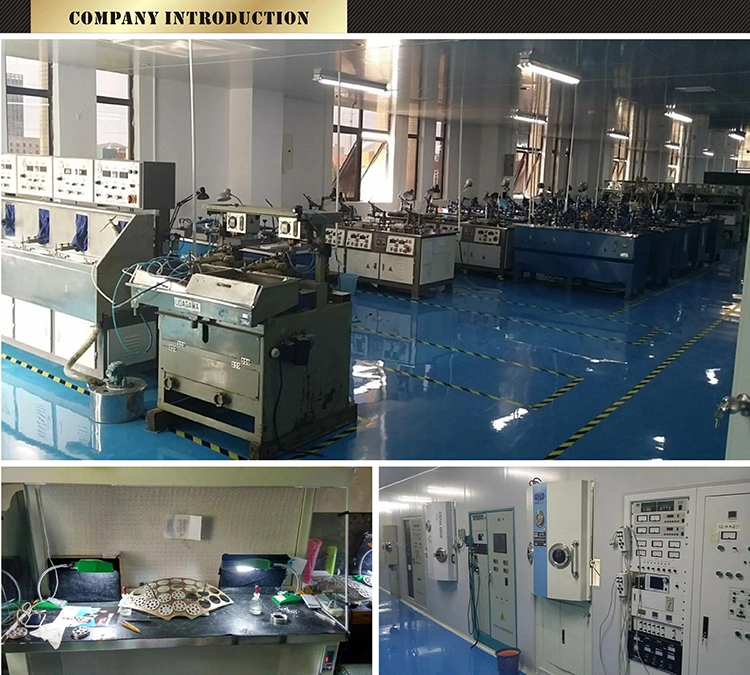 Our Advantage
Sells Team
Yutai Optics has a professinal sells team with excellent service, we tracking from inquiry to delivery of items.We try our best to meet each customers'request.
Produciton Team
Yutai Optics has many experienced engineers and advanced machines, they are the important guarantee for the higher quality products.Our advanced production machines list:
Ring polishing machine, Single axis machine, Two axis machine, Four axis machine,Centering edging machine,Mechanical milling machine,Spectrograph, Grinding machine,nanotech.250upl,talysurfi120.
Inspection Team
Advanced testing equipment and methods are important guarantee for the production of high-precision products.Our testing machine is ZYGO, Stereo interferometer,Horizontal interferometer.We provide testing report for each batch for your items.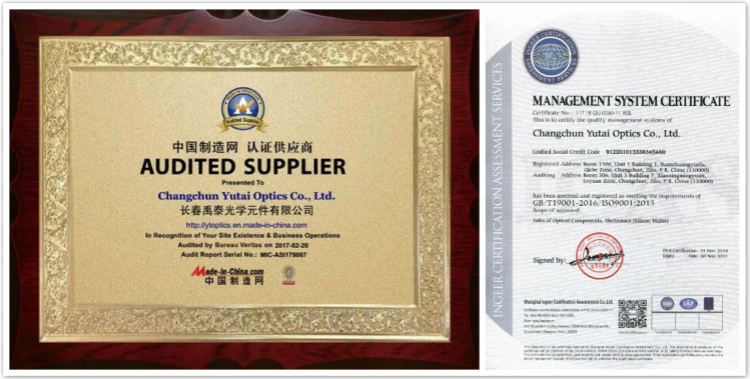 Process for most optics
Material-cutting-rounding-milling-grinding-polishing-edging-cleaning-coating-gluing-edging-blacking-accembly-packing-shipping
Packaging & Shipping
1 Package Detail: A. Standard carbon and envelop with plastic foam.
B. Safety green carton.
C. Customized.

2 Delivery Detail: Within 30 days.(Also depand on the quantity)

Payment: