Germanium (Ge) Optical Components are used in many Infrared (IR) applications or systems, including thermal imaging, spectroscopy, or with monochromatic light sources such as quantum cascade lasers. German (Ge) Optical Components are Optical Components designed for high performance in the Infrared (IR) spectrum without the use of Infrared (IR) anti-reflection coatings. Germanium (Ge) Optical Components can range from Optical Lenses to Prisms or Optical Filters.
Qinhuangdao Intrinsic Crsytal Technology Co., Ltd offers the world's largest inventory of off-the-shelf Optical Components, including a wide variety of Germanium Optics. GIAI Optics' Germanium Optics include Optical Lenses, Optical Windows, Optical Filters, or Prisms. GIAI Optics' Germanium (Ge) Optical Lenses include Aspheric Lenses, Hybrid Aspheric Lenses, Achromatic Lenses, Plano-Convex (PCX) Lenses, or Meniscus Lenses. Germanium (Ge) Prisms include equilateral or right angle. GIAI Optics offers Germanium (Ge) Longpass Filters for isolating broad regions of the Infrared (IR) spectrum, in addition to Neutral Density (ND) filters for even attenuation of Infrared (IR) light.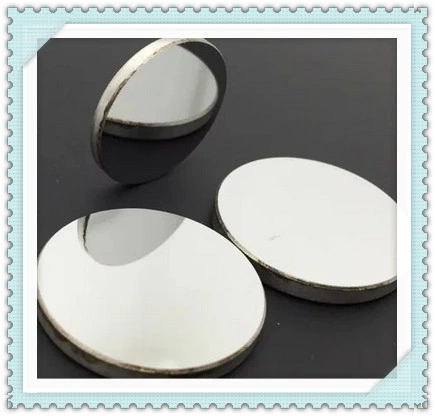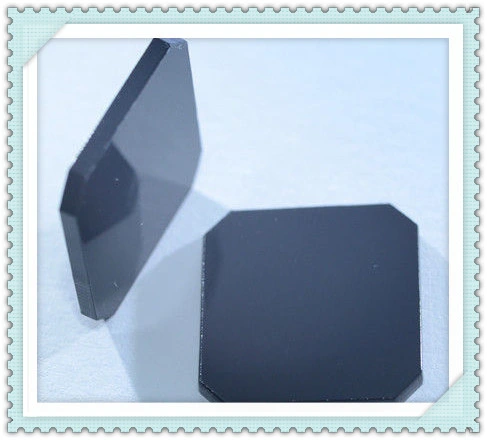 Germanium (Ge) Windows are available off-the-shelf with two anti-reflection coating options: 3 - 12μm for mid-infrared or broadband multi-spectral applications, or 8 - 12μm for thermal imaging applications. Due to its high index of refraction (around 4.0 from 2 - 14μm), an anti-reflection coating is recommended on these germanium windows for sufficient transmission in the region of interest. Germanium is subject to thermal runaway, meaning that the transmission decreases as temperature increases. As such, these germanium windows should be used at temperatures below 100°C. Germanium's high density (5.33 g/cm3) should be considered when designing for weight-sensitive systems. The Knoop Hardness of germanium (780) is approximately twice that of magnesium fluoride, making it ideal for infrared applications requiring rugged optics.
Material

optical grade germanium/ zone melting (FZ) monocrystalline germanium




Diameter

2mm-350mm

Thickness

customized

Surface

substrate/polishing/coating/customized

Degree of finish/ surface finish

60/40,40/20 for polishing surface

figure

1 fringe

surface finish

60/40,40/20,20/10

Usage

Infrared window

wevelength

3um-5um

certificate

Rohs

quality testing certificate

Customized




Quality inspection result provided
ZnSe protective windows and Ge Protective windows
ZnSe protective windows feature our standard AR or DAR coating. Ge protective windows feature either our standard AR coating, or an optional diamond-like carbon coating (DLC) designed to withstand the most severe conditions likely to be encountered in industrial operations.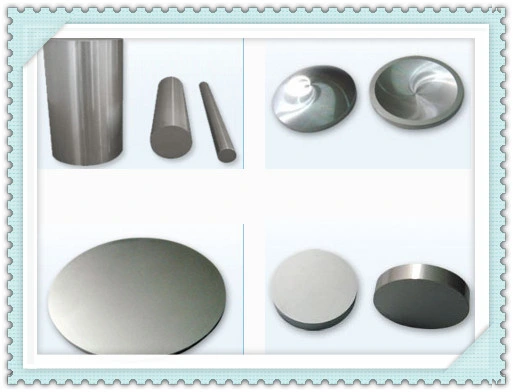 | | | | | | | | |
| --- | --- | --- | --- | --- | --- | --- | --- |
| | | | | | | | |
| 290025 | | | | | | | |
| 185594 | | | | | | | |
| 355172 | | | | | | | |
| 139647 | | | | | | | |
| 774352 | | | | | | | |
| 221234 | | | | | | | |
| 425225 | | | | | | | |
| 221345 | | | | | | | |
| 505791 | | | | | | | |