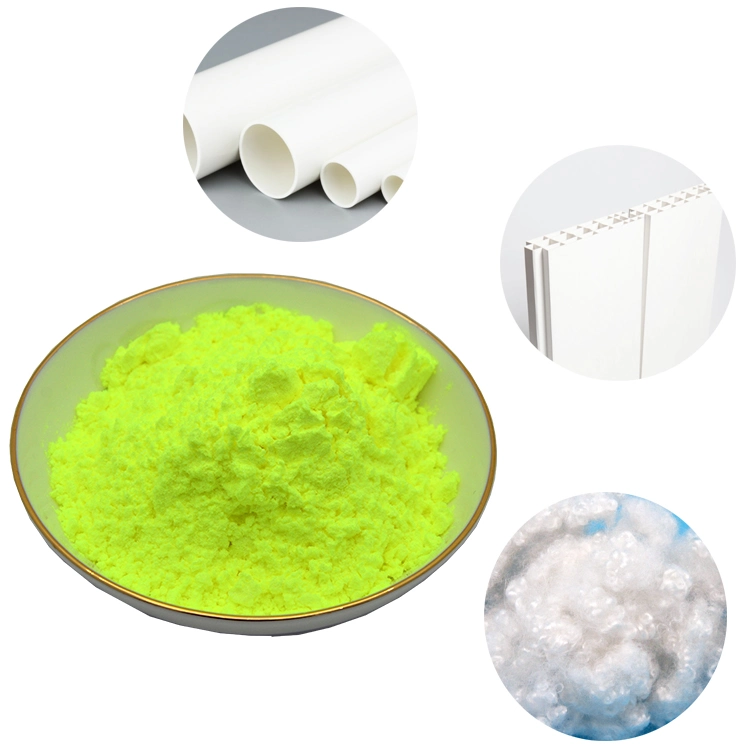 What's Optical Brightener OB-1?
Optical brightener a kind of fluorescent dye, or white dye, and it is also a complex organic compound. Its characteristic is that it can excite incident light to produce fluorescence, so that the dyed material can obtain a sparkling effect similar to fluorite, and the material that is seen by the naked eye is very white.
Optical Brightener OB-1 Application:
Optical brightener ob-1 is the most ideal brightener for recycled plastics and recycled polyester fibers, with a small amount of addition and superior whitening effect
It is an environmentally friendly, non-toxic and harmless high-efficiency whitening product.
Optical Brightener OB-1 Advantage:
1. High whitening intensity and strong fluorescence.
2. Wide application performance, widely used in whitening of polyester, nylon fiber and various plastics.
3. Excellent high temperature resistance.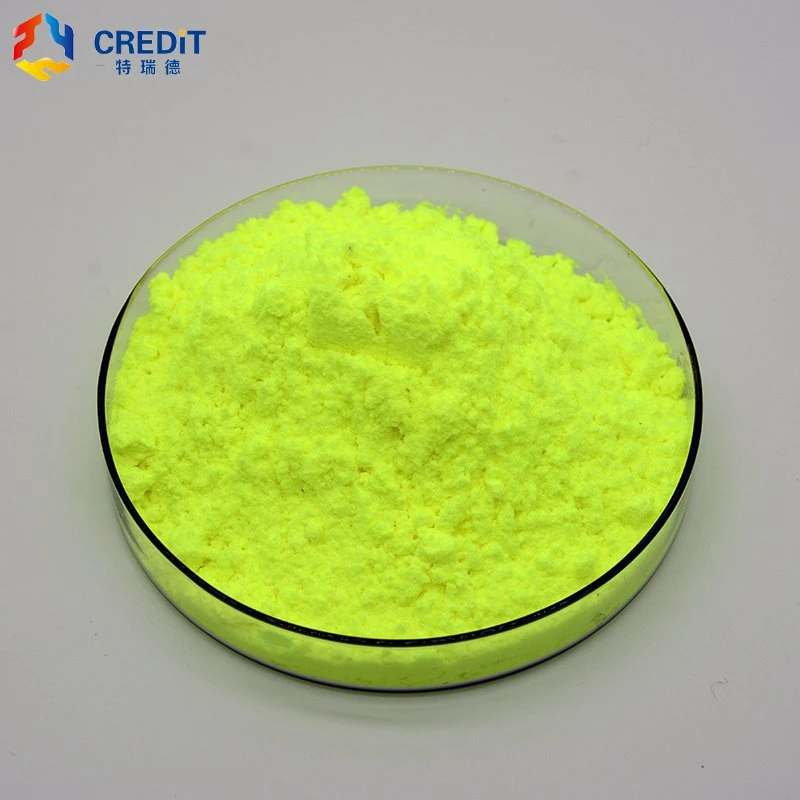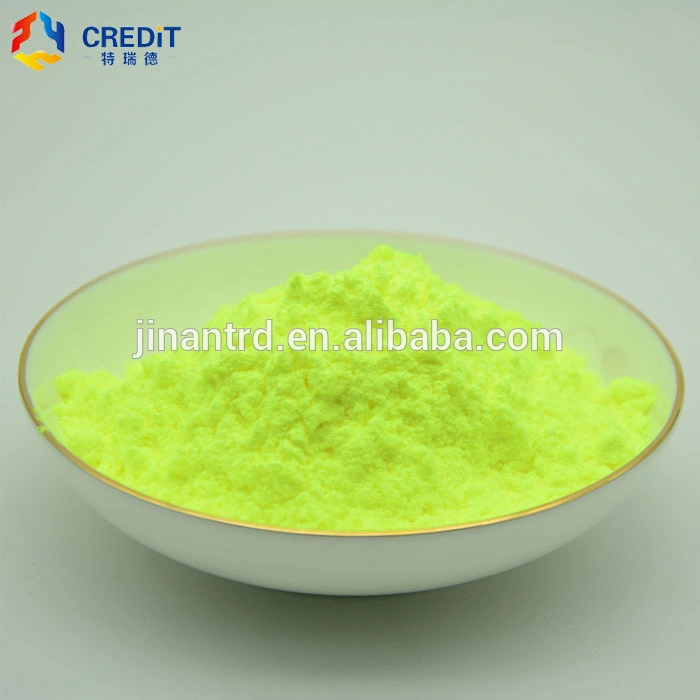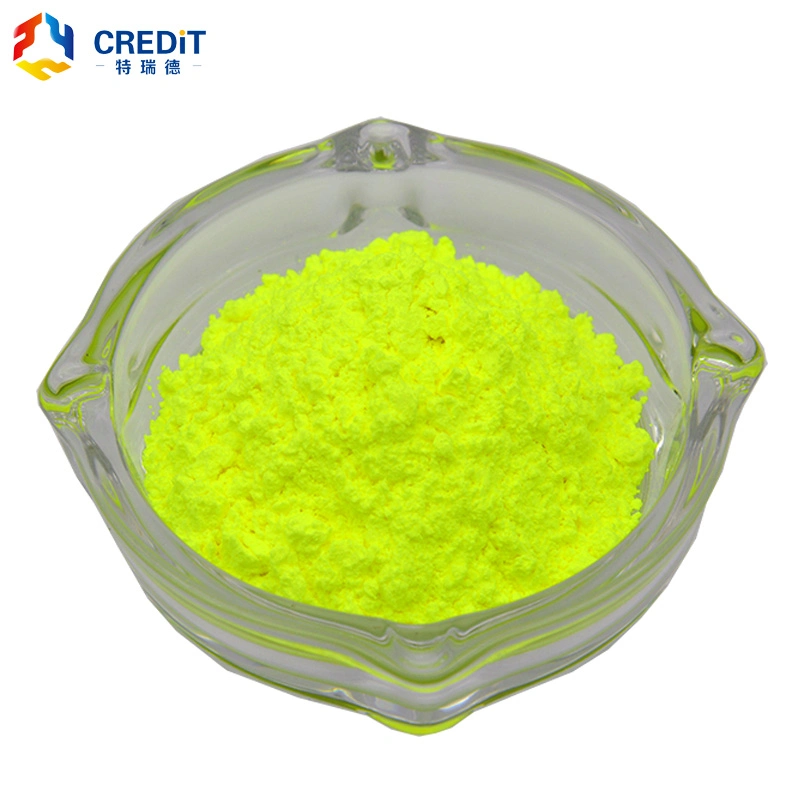 Product parameters

Product Name

Optical Brightener OB-1

CAS

1533-45-5

Purity

99%

Formula

C28H18N2O2

Appearance

Yellow-green powder

Melting point

≥359°C

Application

Various plastics, textiles etc.

Fineness

800-1000 mesh

MOQ

1KG

Transport

Sea, Air, Express etc.

Packing and storage

25KG cardboard drums are packed in double lined bags and kept away from light in a cool, dry place for

optical brightener OB-1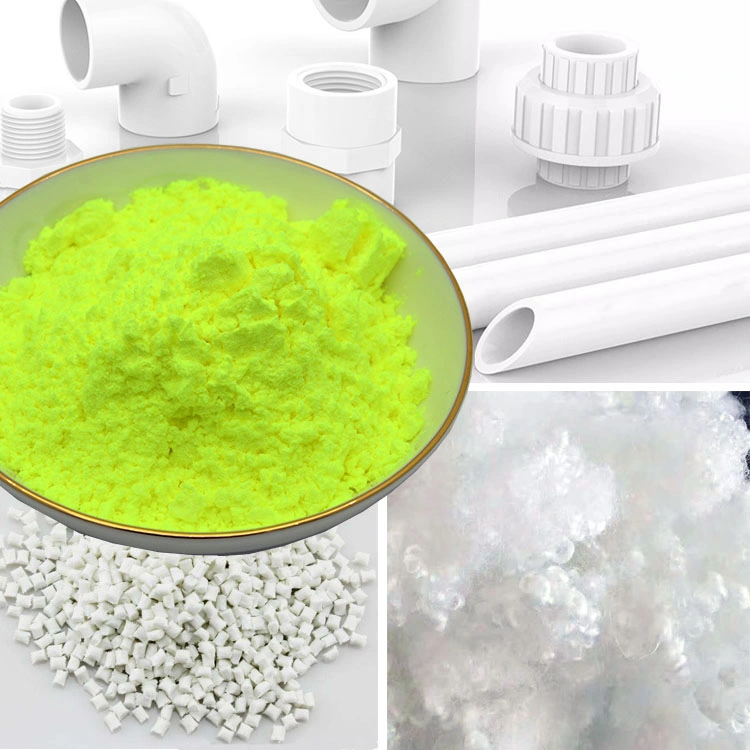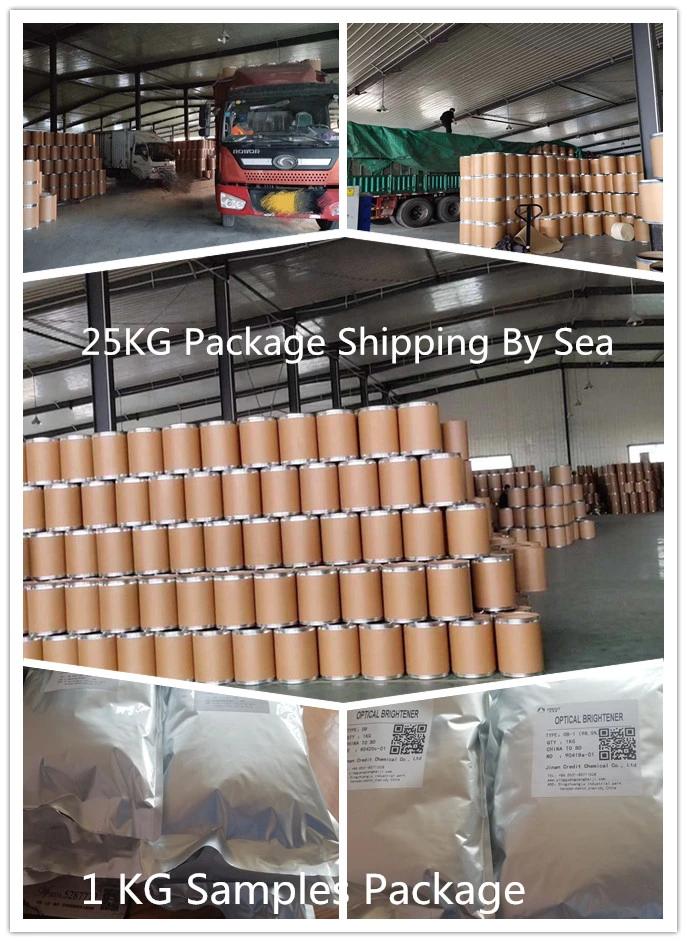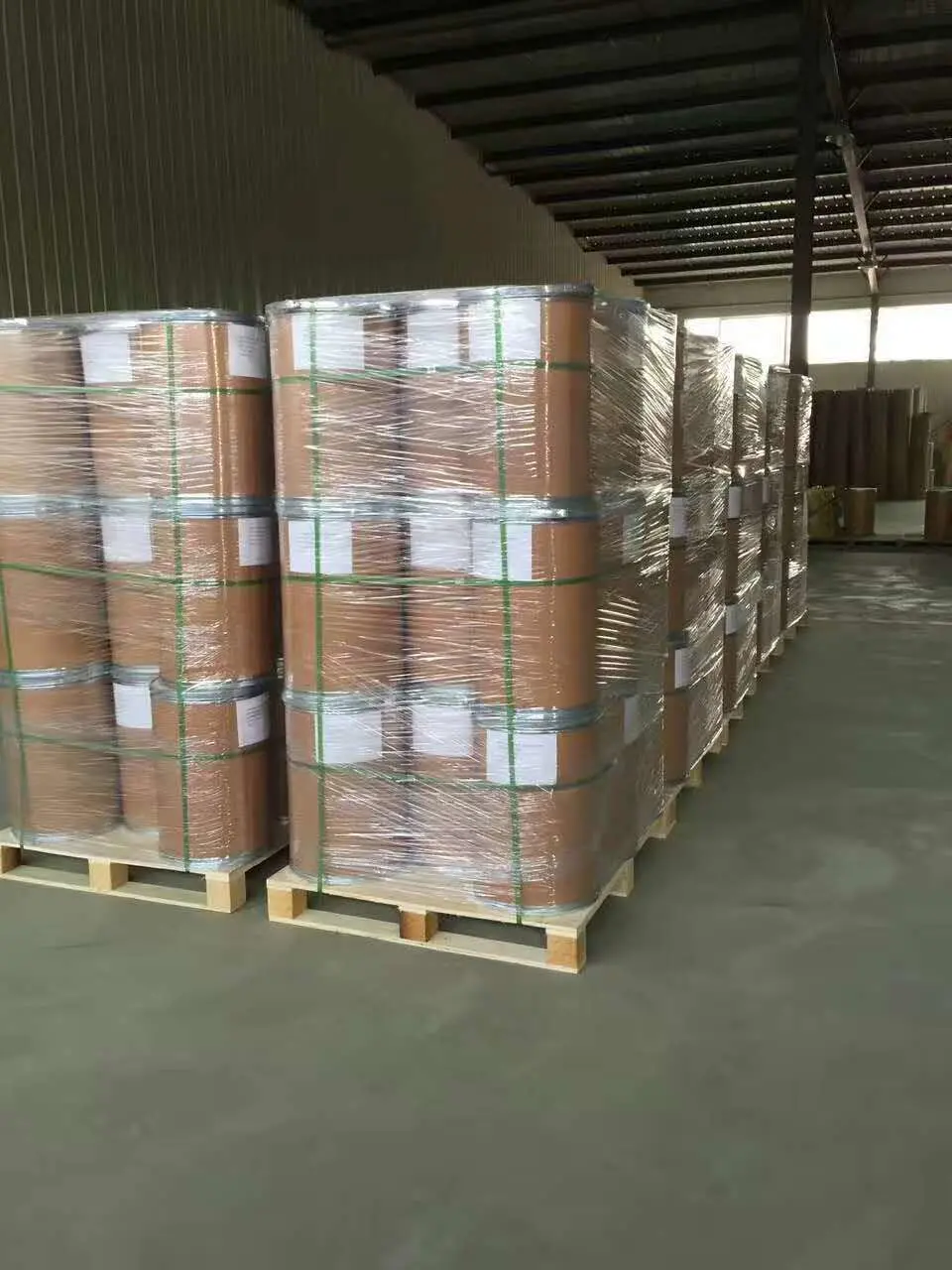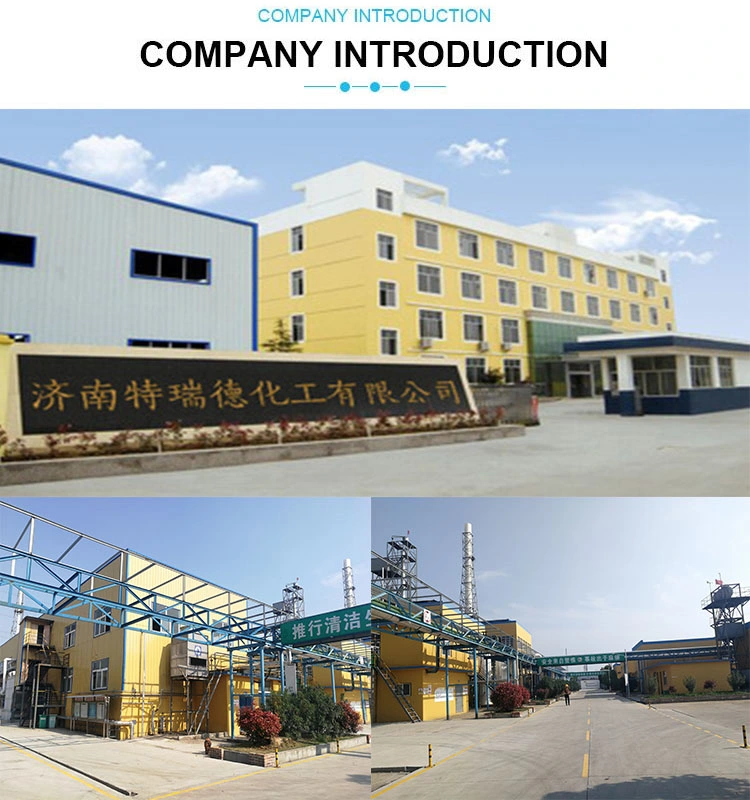 Jinan Credit Chemicals Co., Ltd. specializing in the sales of kinds of optical brightener more than twenty years,which is well known at home and abroad, provide more than three Big small and medium-sized thousand companies. It is a professional manufacturer of fluorescent brightener agent. We provide a wide range of optical whitening agents. At the same time, our all goodsproducts will be provided depends on raw materials, they are used in plastic materials, such as color masterbatch or PVC recycled materials PP or PE products ect. Also used in Chemical fibers, Polyester film,or other polyesters.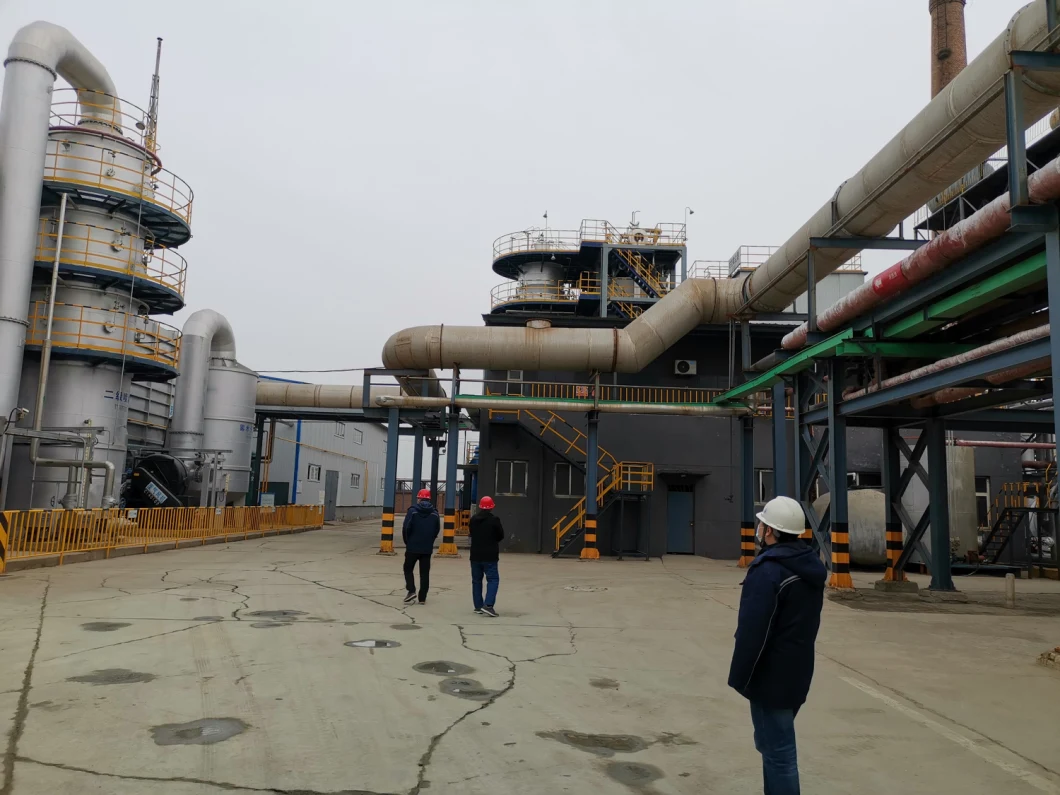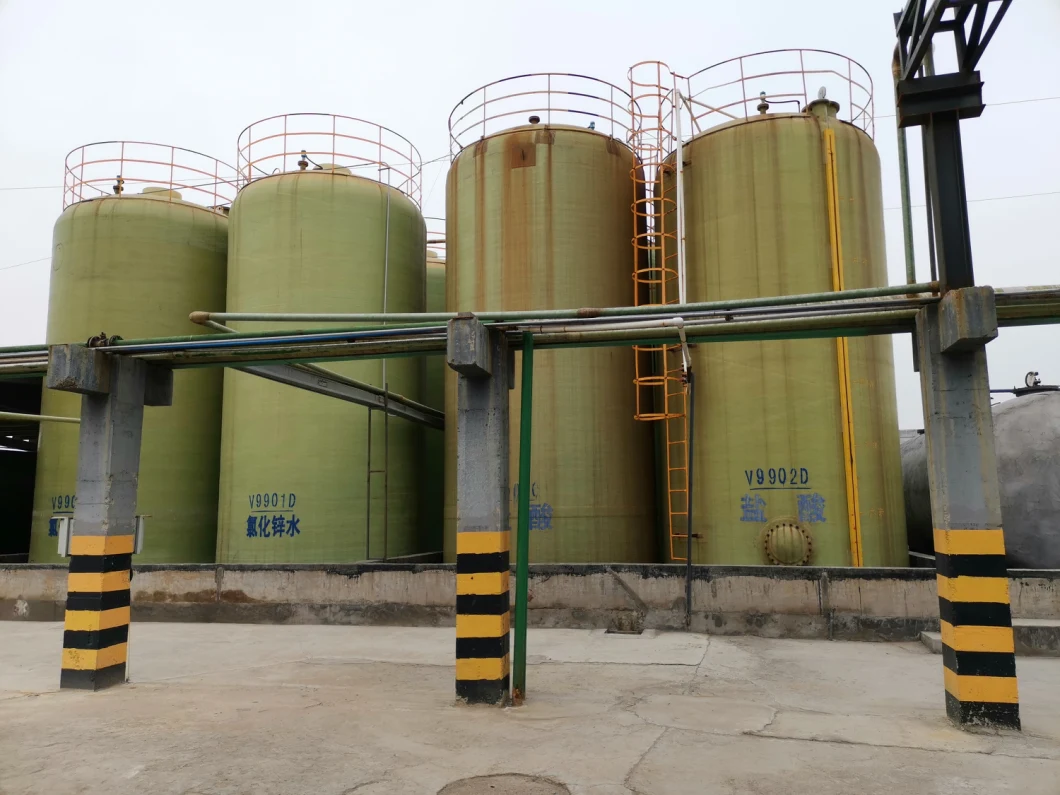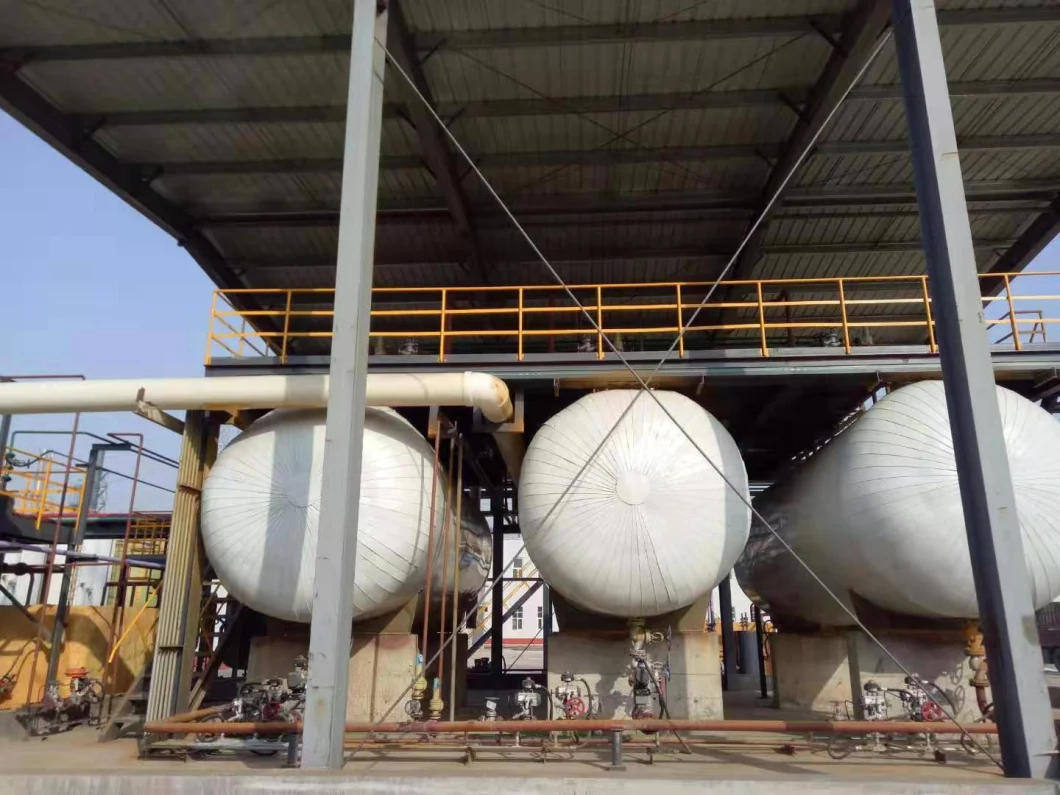 1.How about the sample?
We can provide sample free and freight charges is collected
2.What is your MOQ?
Our product MOQ is 1KG
3.What kind of package will use?
25KGcardboard drums are packed in double lined bags
4.What is the delivery time?
After payment 5-7days.
5.Could you give me a discount?
Yes, if you want know more discount pls send inquire.
6.Could you give me a suggestion according to the information we described?
Of course,it is our mission to offer you professional service