Specification

Processing category

Medical equipment parts, Optical precision parts, auto parts, digital communication products, plant protection machine parts, bicycle parts, pneumatic tools, automatic mechanical parts

Material capacity

Aluminum alloy, stainless steel, brass, copper, tool steel,carbon steel, iron, PEEK, POM and etc.

CNC processing scope

CNC 3-axis, 4-axis machining, CNC milling, CNC turning,CNC Lathe
High precision 5-Axis turning-milling combined machining

Tolerance

CNC Turning/CNC Lathe: +/-0.005 mm
CNC machining /CNC milling: +/- 0.01mm,
Specific products can meet customer requirements

Drawing format

IGS,STP,X_T ,DXF,DWG , Pro/E, PDF, PNG, JPG

Lead time

10-30 days, can be adjusted according to customer requirements

Package

Tissue paper, EPE, standard carton or plastic tray, sponge tray, cardboard tray, etc., can be customized according to customer requirements

Measuring tool

UK ABERLINK CMM measuring machine, 2D projector, height gauge, micrometer, plug gauge, digital caliper and etc.

Production capacity

10000PCS/ months

Certificate

ISO9001:2000 , SGS, CE, RoHS

Surface treatment

Polishing, deburring,Wire drawing/brushed, anodized, heat treatment,chrome plating, nickel plating, tin plating,silver plating, gold plating, galvanizing, anodized, blackening etc. can be customized according to customer requirements

Color

Aluminum alloy oxidation: black, rose gold, silver, gold, gun grey,blue color, natural color, can be customized according to customer requirements

Application

Medical device, Optical instrument, automotive, electronic device,digital communication, UAV,aerospace, bicycle , pneumatic tools,hydraulic, automatic mechanical

Measuring equipment

Projector, CMM, Altimeter, Micrometer, Thread Gauges, Calipers, Pin Gauge etc.

Services provided

CNC milling, CNC turning, drilling, tapping, surface treatment, sand blasting, polishing, wire drawing, silk screen printing, high gloss, anodized, electroplating, painting, assembling and a series of processes make you feel free to receive goods after you place an order!

CNC turning
CNC lathe

Turning is a form of machining, a material removal process, which is used to create rotational parts by cutting away unwanted material. The turning process requires a turning machine or lathe, workpiece, fixture, and cutting tool. We use turning process to manufacture round shape components, such as shafts, pins, bolts, nuts and so on.

CNC machining
CNC milling

Common machine tools used with CNC machining include mills, routers, grinders, and lathes. ... CNC machines can be used to create metal as well as plastic components. Advantages of CNC Machining. As you can imagine, CNC machining provides a variety of advantages to users as well as the customers to whom they are catering.
High precision 5-Axis turning-milling combined machining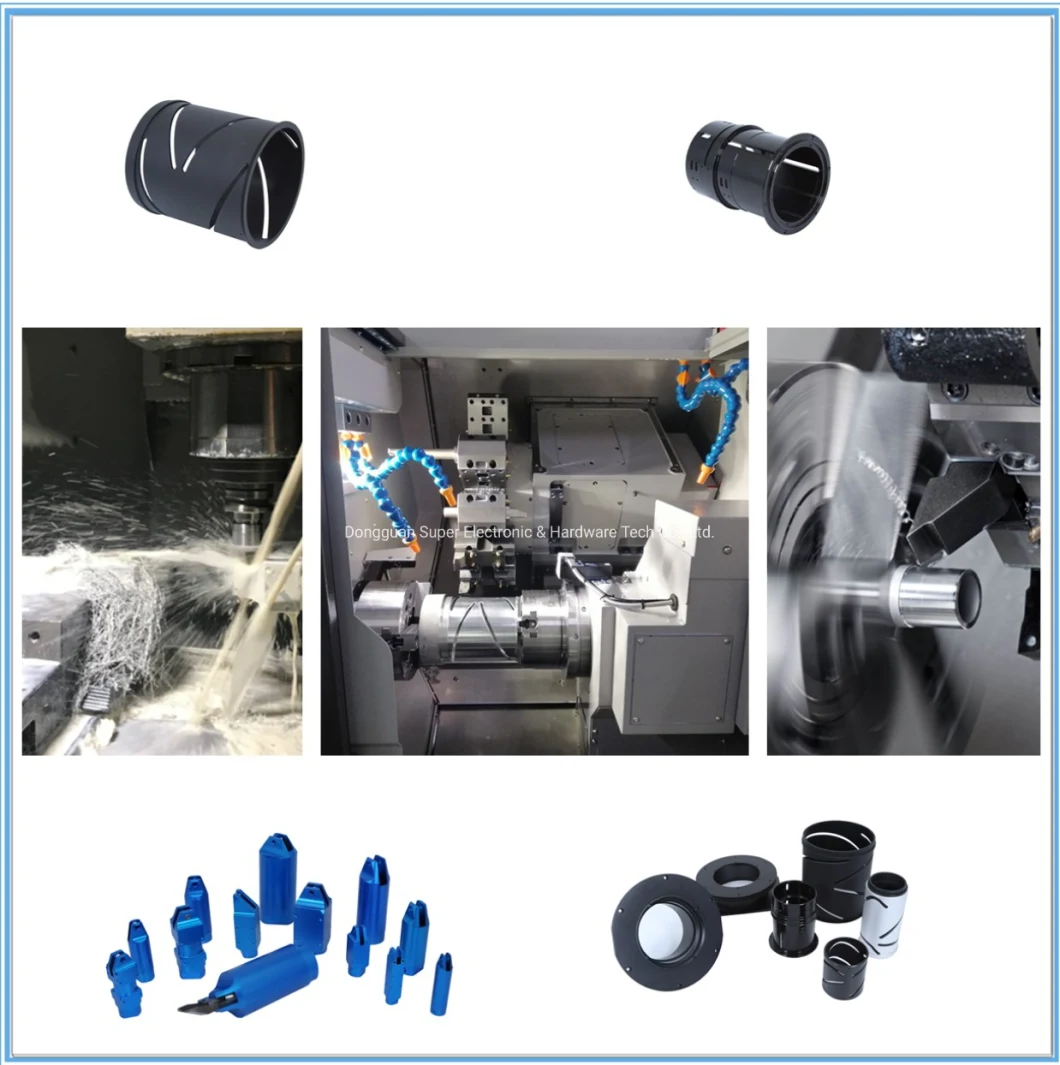 Inspection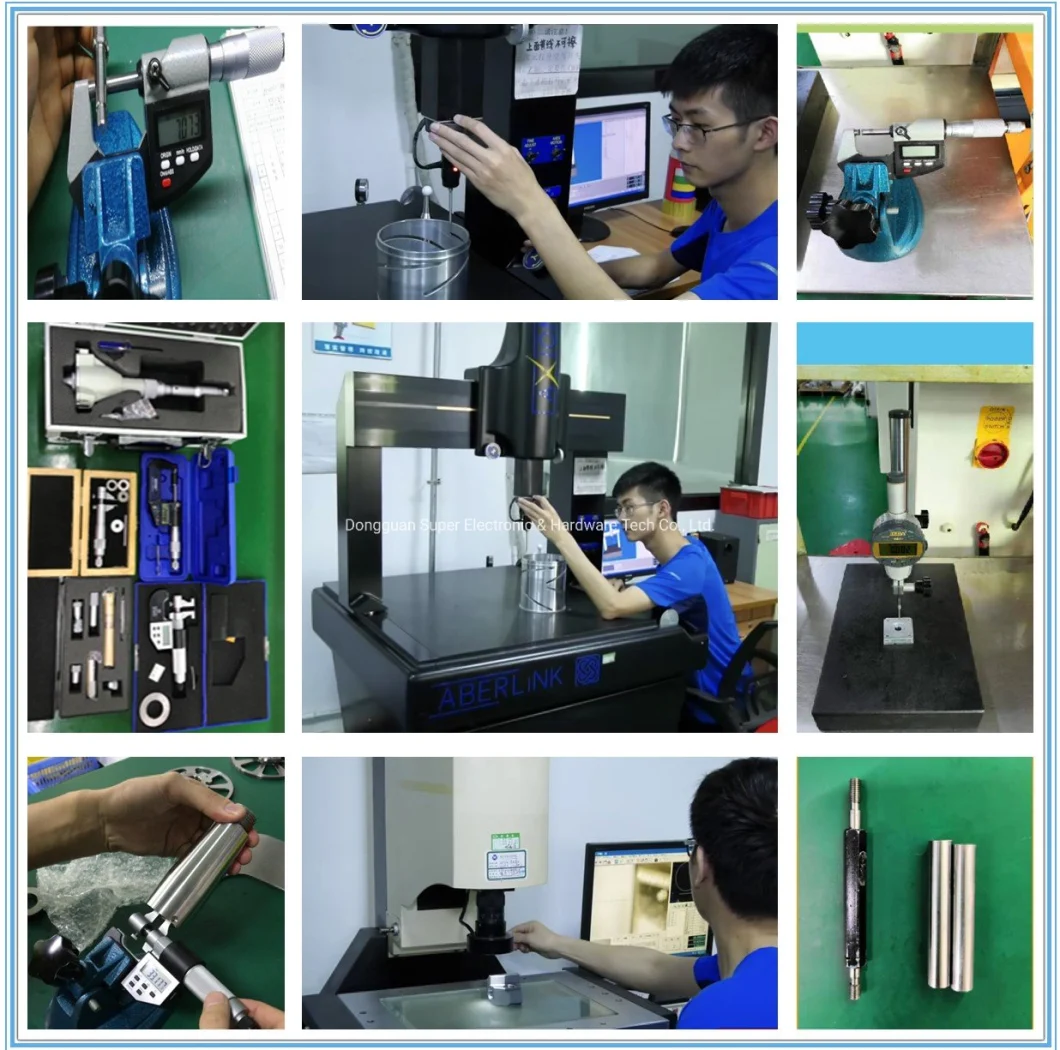 Packing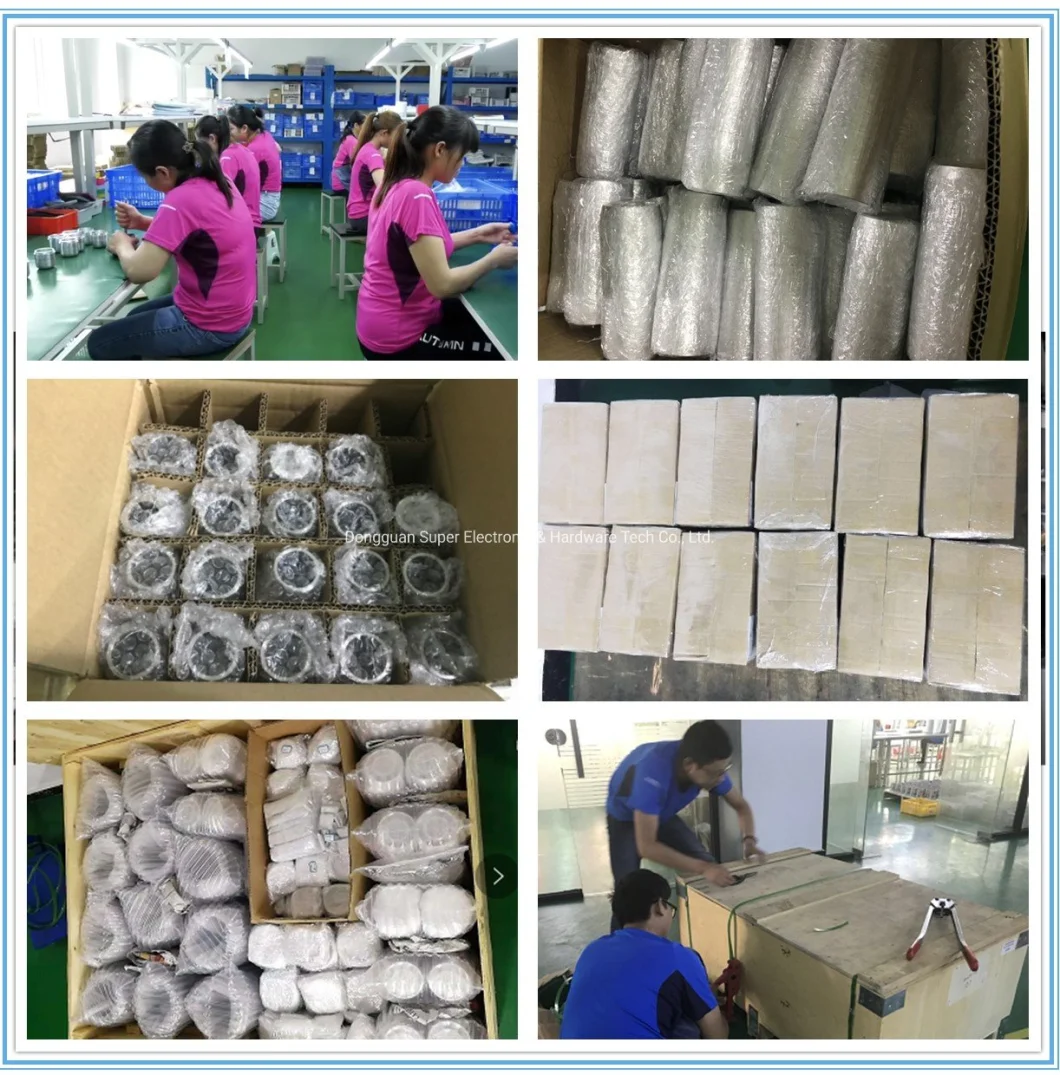 Sales Procedure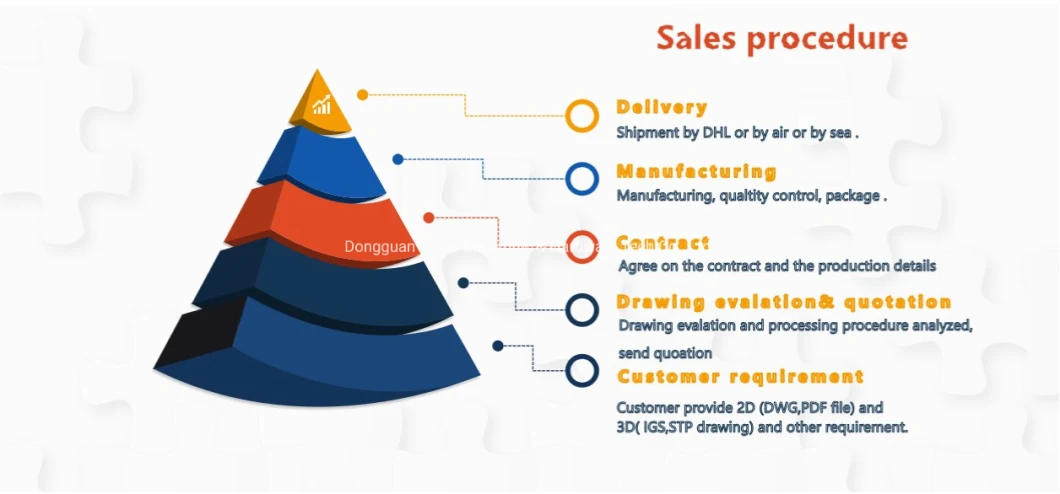 Shipping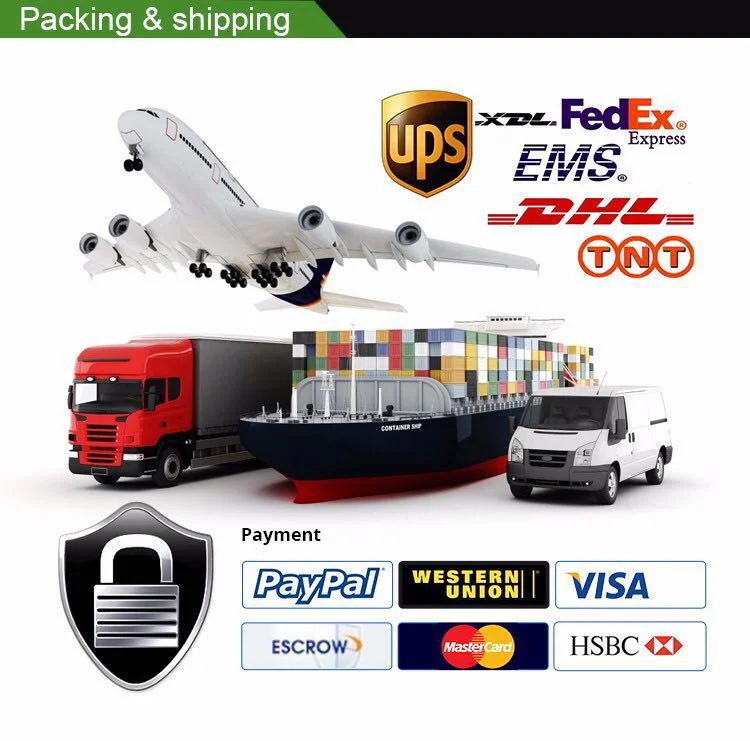 FAQ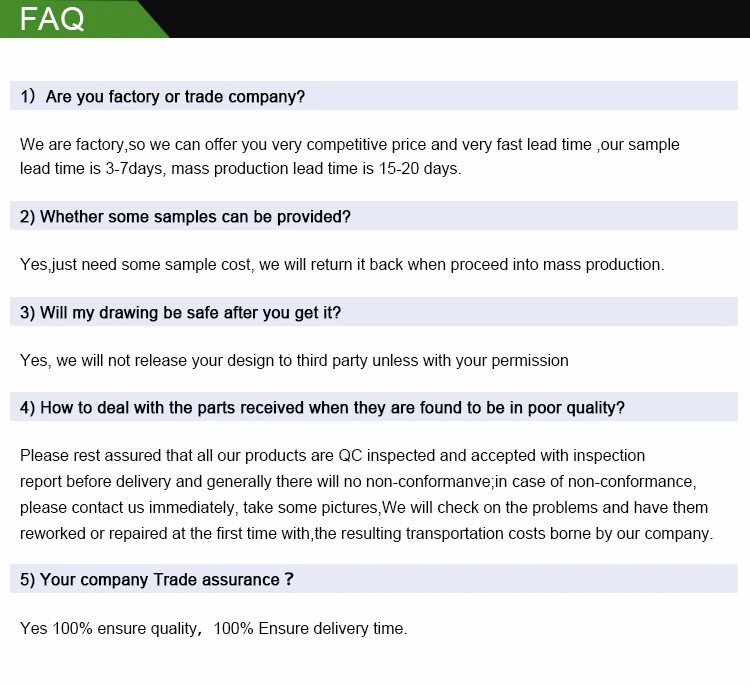 Company profile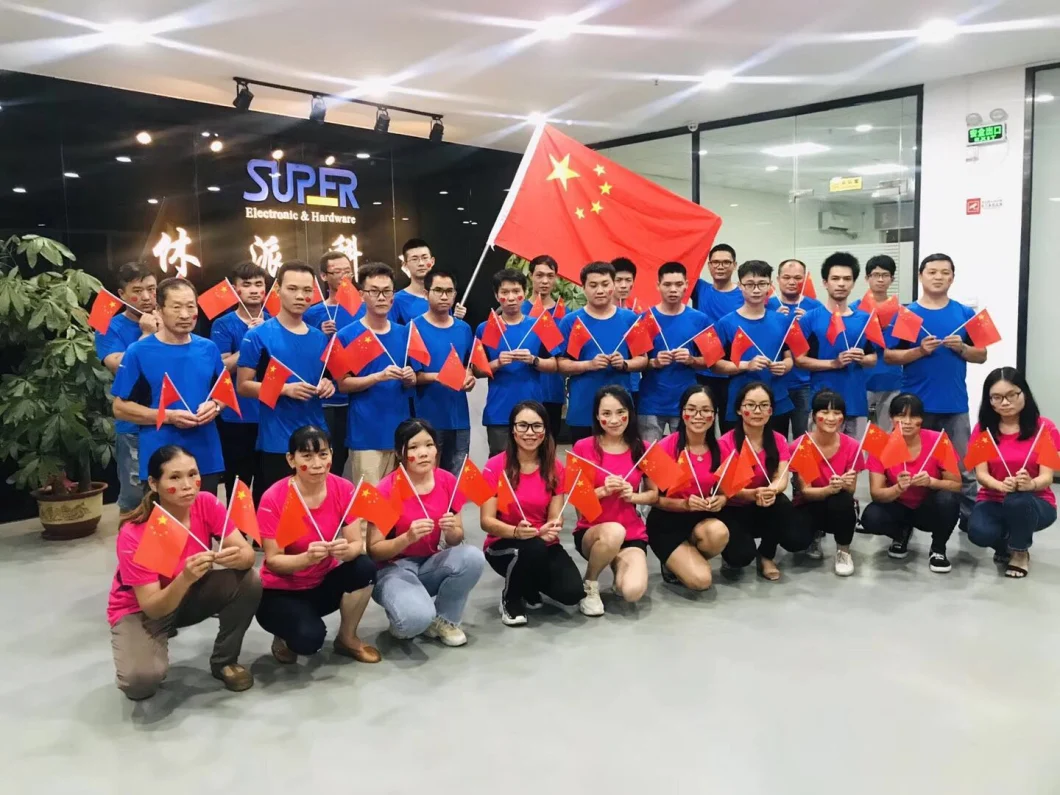 Established in 2012,
Dongguan SUPER Electronic Hardware Tech Co., Ltd.
is a professional CNC precision processing enterprise,
which is
located in
Dongguan city, Guangdong province,China
. Dongguan is the famous manufacturing center in the world, it is closed to Shenzhen and Guangzhou, which is very convenient in transportation.
We
ha
ve
a number of advanced
precision machining
equipment
s
, such as Japan TSUGAMI,
USA
Neway
precision equipments and advanced inspection equipments such as UK CMM, microscope, projector, hardness tester, Swiss altimeter, etc., which can meet the processing requirements of various high-precision products of customers.
Advanced production equipment, skilled professionals, scientific production management, to ensure the enterprise to produce high quality products,
and has
won high praise from customers
around the world
.
We
can process
a variety of materials, including
aluminum,
stainless steel,brass, bronze,
tool steel,
carbon steel, iron
,POM as well as
surface treatment
. Besides these, assembly service is also included to provide one-stop service for you.
Our products are widely used in
Medical instruments, O
ptical
equipment
,
automobile accessories,
photographic equipment, digital communication, pneumatic tools,
transmission shaft
and
automation
mechanical accessories fields.
We have our own brand "SUPER"
, and provide
OEM and ODM
services.
With ISO90001 quality management system certification, all products
are
strictly comply
to GB,SDTM,AMS,ASME,ISO/ROHS international
technical
standards
.
Each product from raw material to finished product is confirmed through 12 strict testing procedures to ensure 100% qualified rate.
Our
suppliers of raw materials are the same as those of Foxconn. Each material has SGS environmental protection report and material certificate, so as to ensure that the raw materials and performance of processed products can meet the requirements of customers.
We adopt a simple management system, which guarantees to provide customers with satisfactory solutions within 24 hours for their inquiries, problems and information feedback.
Warmly welcome to send us inquiries and if available to arrange a visit to our factory to discuss business .
We will provide with advanced
technology, competitive price, excellent quality, reliable on-time delivery and
satisfactory
customer service
to ensure win-win cooperation.