Production photo: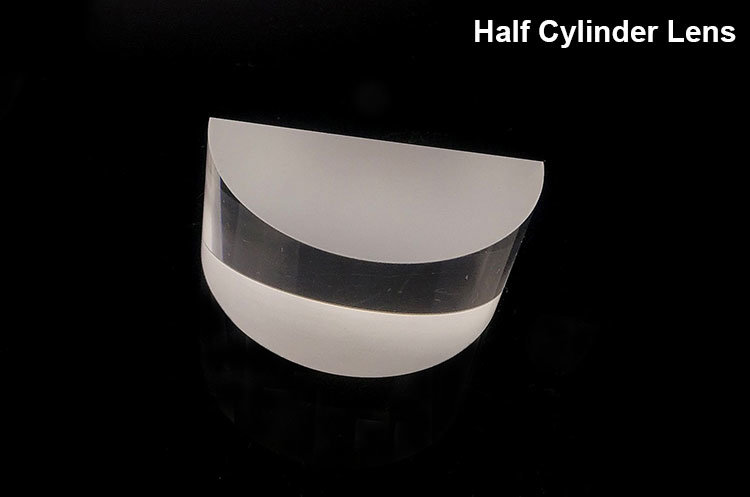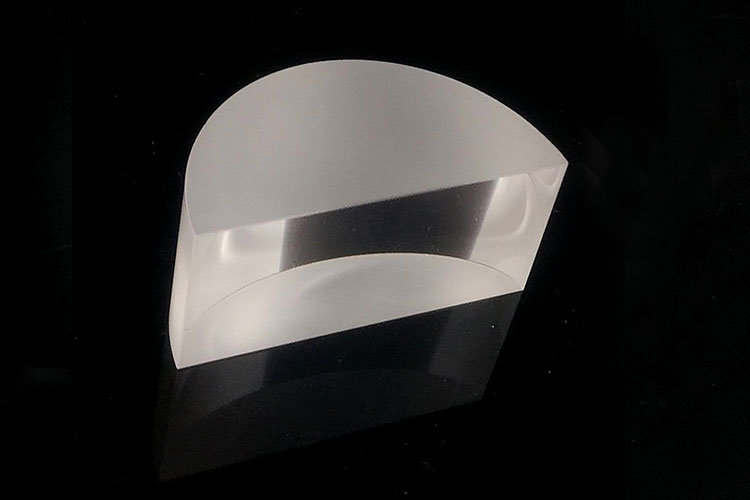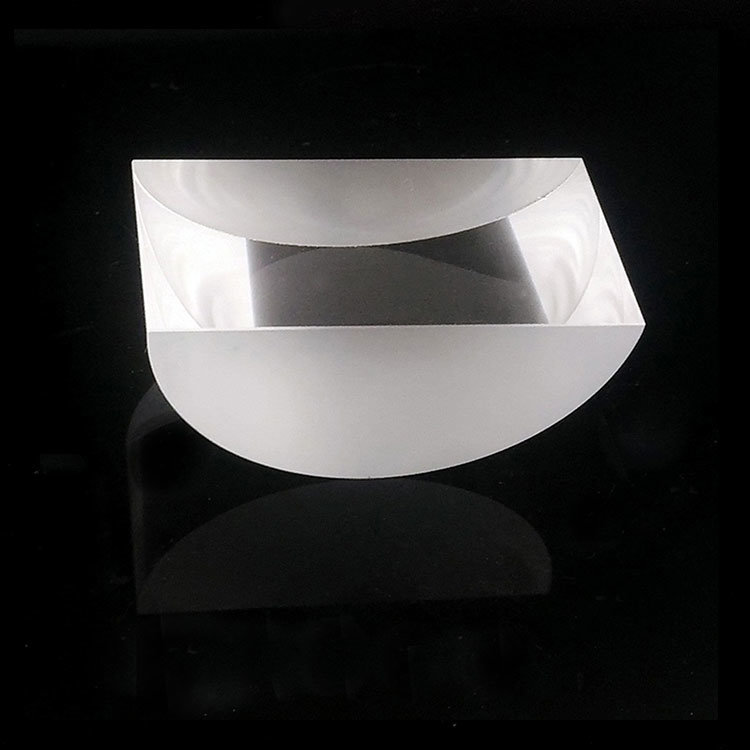 Nanyang City Jingliang Optical & Electronics Technology Co.,ltd. is a professional factory specilizing in processing and customization of optical prism, lens and other optical componments.
Our company was founded in 1985, we have more than 30 years processing and production experience.
We have more than 50 employees and our working area is about 1000 square meter.
"Quality is the root of survial" is our production principle. Reliable quality and trust service are we offering and pursing.
With our strong R&D working team and production team, we offer various special processing and customization according to your design