Why You Choose Me ?

1.Providing free installation,adjustment and training

2.The whole product enjoys 2 year free maintenance

3.Any troubles with power supplies in 1 year ,you can change a new one for free

4.Marking samples for customers and providing product solution free of charge

5.We order all our products directly from factory, no agents,no middleman, which

guarantee the lowest prices for our customers

6.For group buy for schools and club purchases up to a certain amount, we will offer

a great discount

7.Customers can choose to join our membership program for reward points or discounts

and we offer VIP sales or events for our members

We are looking for distributors USA, Australia and some area around the world, contact

us for more detail .



My Show Time :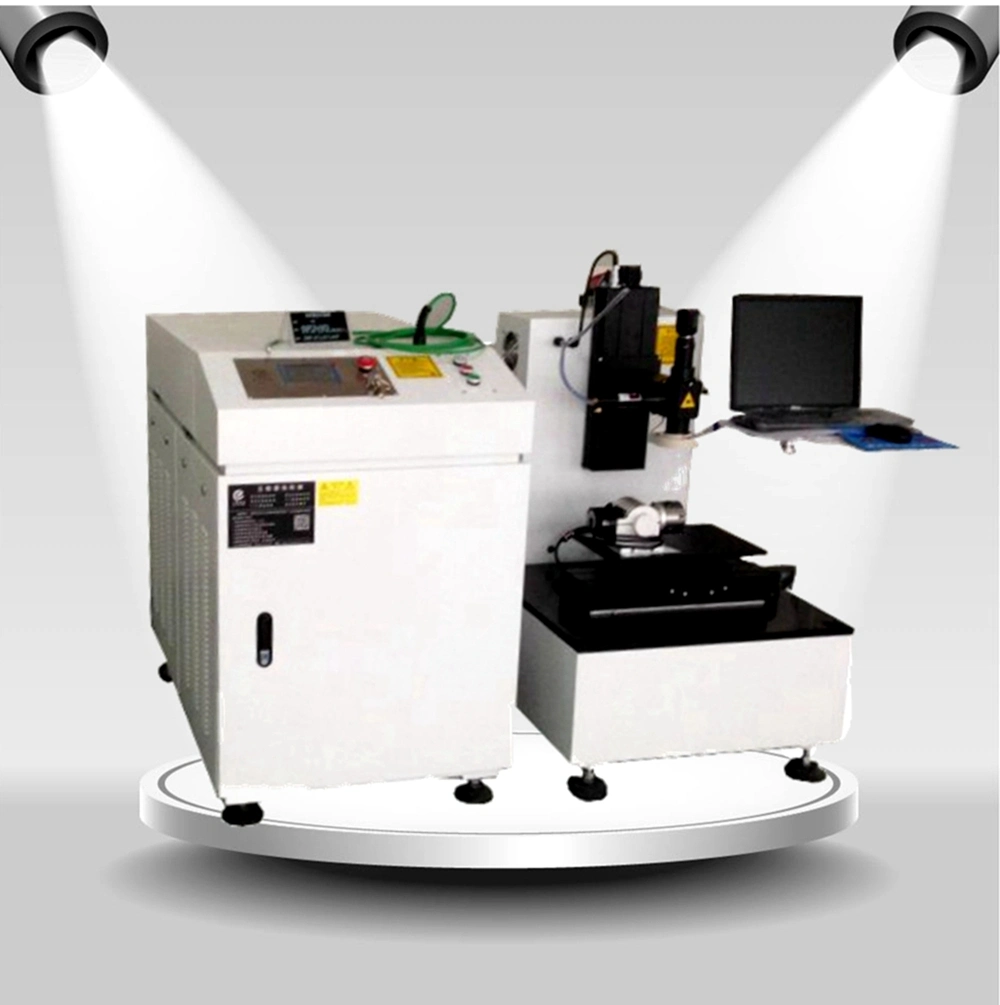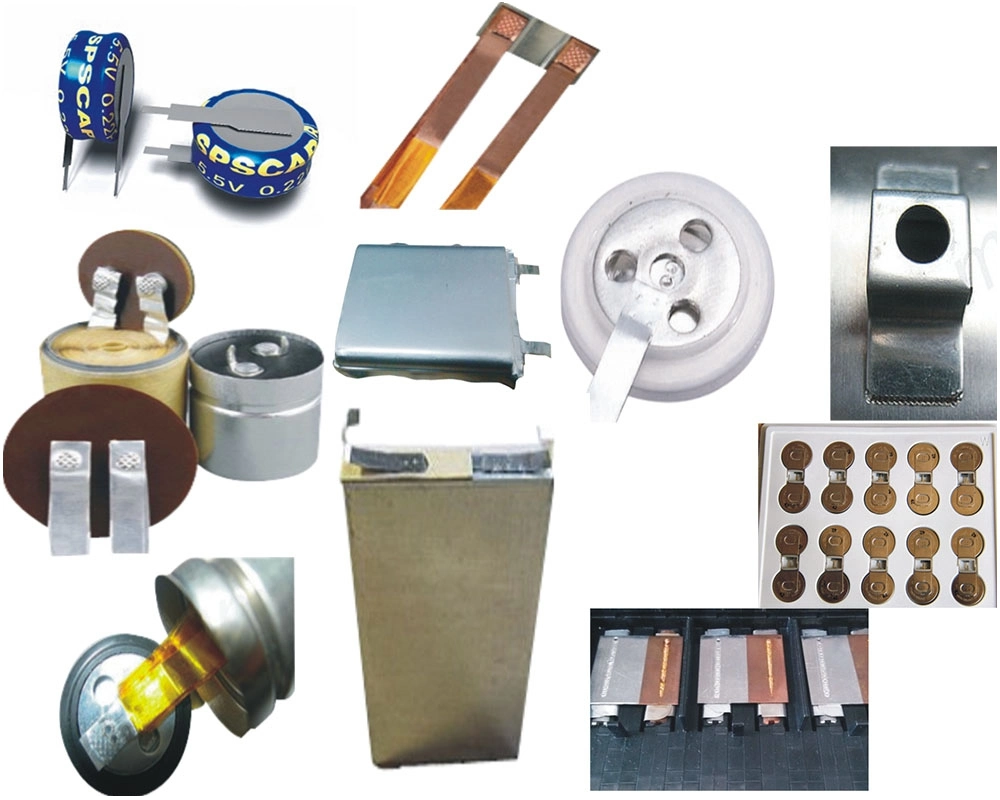 I Am Ready To Go !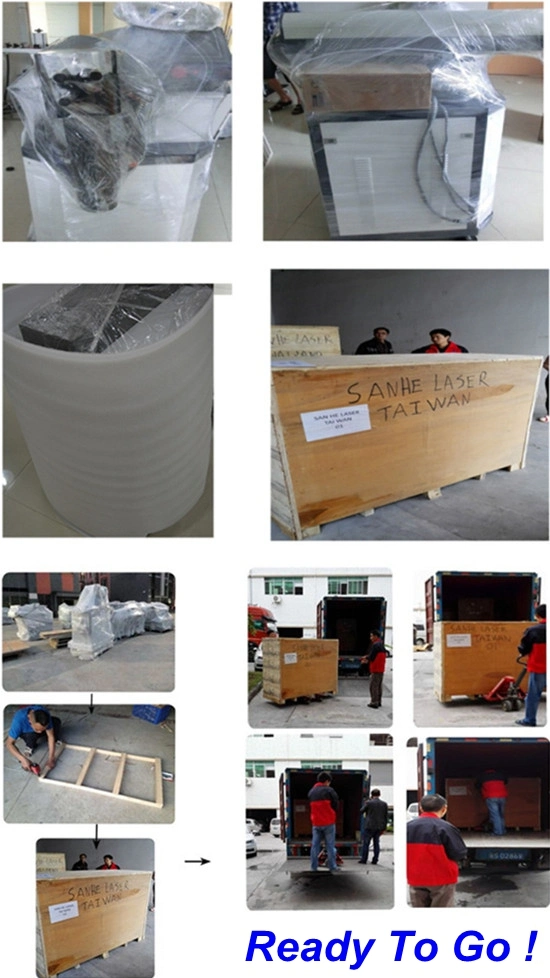 What Can I Do ?

This kind of automatic welding machine is widely used in communications devices ,

IT ,medical , electronics , batteries tab-lead , fiber-optic coupling devices , CRT electronic

gun , metal parts , cell phone vibrating motors , clocks precision parts , automotive sheet

steel optical communications industry copper parts , aluminum parts etc precision

welding .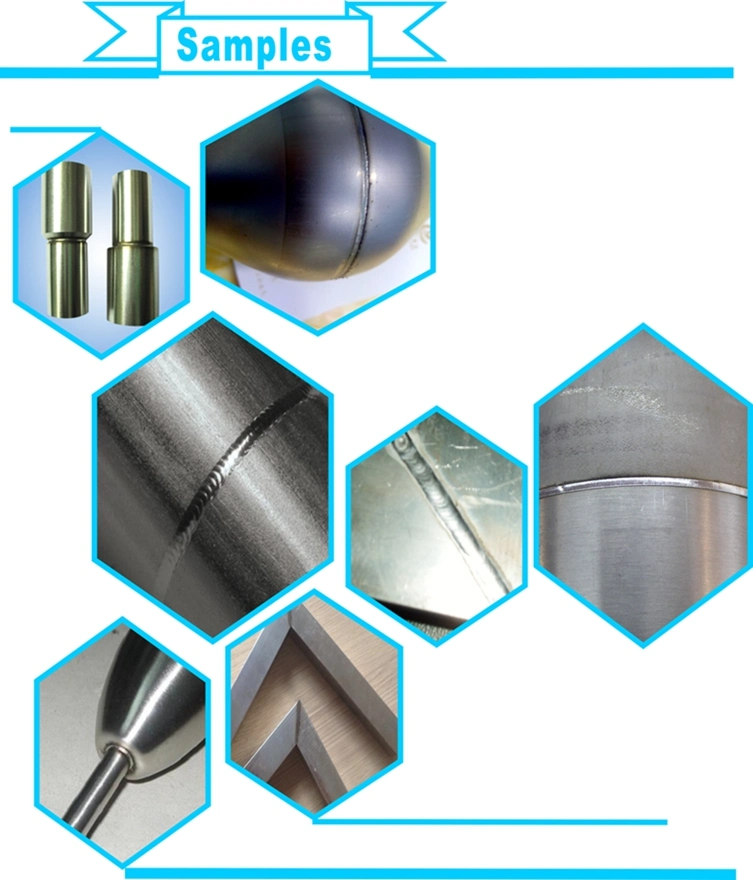 My Advantages :

1.Welding beam energy distribution , have the best spot for welding needs .

2.Applicable to all kinds of complex welding , welding of various devices , and 1.5mm sheet welds .

3.United Kingdom imports ceramic condenser cavity , corrosion-resistant , high temperature , long

life .

4.Hand-held machine is more convenient , the limit of space and work piece is small ,welding

flexibility and convenience ,up to 3 m optical fiber , can be equipped with 5 m fiber optic . The whole

machine adopts double fiber , soft optical path is good ,the activity is strong .

5.Optional CCD camera surveillance system , allowing easy observation and precise positioning .

6.Customizable automation tools , can meet mass production of products .

7.With real-time energy-feedback ,output energy is more accurate and more stable .(optional)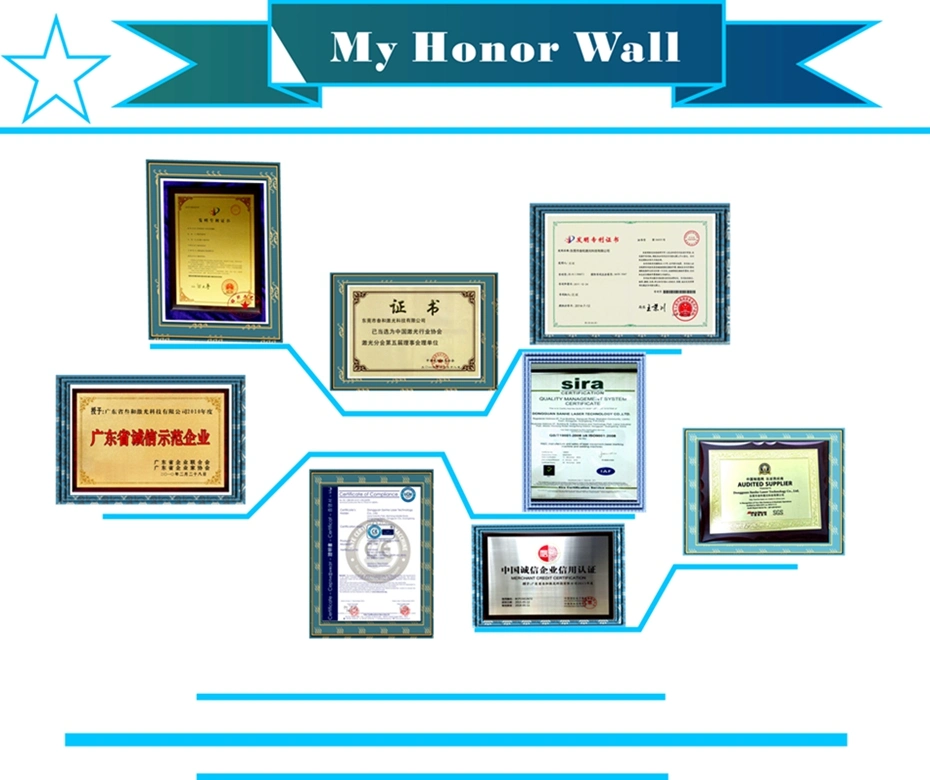 My Parameters :


Machine model

3HE-MF200W

3HE-MF400W

3HE-600W

Max. laser power

200W

400W

600W

Max. Pulse energy

90J

90J

110J

Laser wavelength

1064nm

Wave pattern

double pulse

Welding depth

0.1-1.5mm

0.1-3mm

Pulse width

0.2-20ms

Continuous laser welding frequency

100Hz

Adjustable beam range

0.2-3mm

Fiber length

3m / 5m / 10m / 20m

Machine power

≤

6KW

≤

12KW

≤

18KW

Electricity demand

AC220V 10% / 50Hz 30A

AC220V 10% / 50Hz 40A

AC220V 10% / 50Hz 60A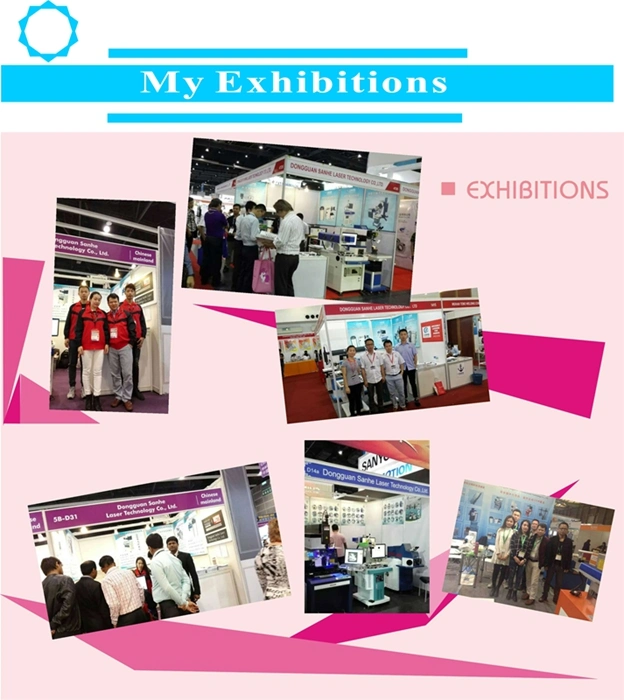 Please let us know following informations:

1.What kind of material do you want to welding?

2.What is the mostly welding depth and what is the maximum depth?

3. What is the MAX. dimension of your materials ?

4. After welding, what will be the metal used for? (application)

5. Are you an end user or reseller?

According to your above information,we'll recommend the most suitable

machine to you.


Tell:+86-18924354299

Looking forward to cooperating with you !